Meet Binny (blog), a geek at heart who wakes up to his twin monitor PC to do what he is best at – to code.
The first time I heard about this guy, he was releasing 6 WordPress plugins a week. 'Holy crap, You must be kidding me', that's what I thought. What I heard was true. That was in the August of 2008.
This year again, he did the same madness. A week of plugin shower. 7 plugins in a row.
Here are @binnyva's collection of plugins 😉


This plugin can add a event registration feature to any WordPress blog. You can accept registrations and create a page of registered users. This plugin was originally created to manage registrations for BlogCamp Kerala 2008, and later was used for BarCamp Kerala registration too.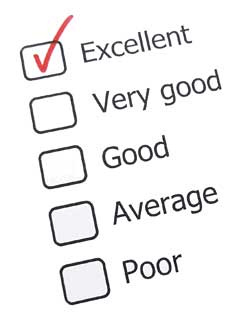 Pollin lets you add polls to your blog. Can be easily inserted to any post or page using a short code. Looks neat. See a demo here.
Add Surveys and manage them from within WordPress admin. You can insert surveys easily to any post or page using a short code.
Add quizzes to your posts or pages using this plugin. Can be added using a short code. Designed for maximum ease.
Show random quotes or links or tips to visitors. The input quotes or tips can be done manually one after the other from the admin side or from a text file (that's quite convenient).

Filling up WordPress custom fields and excerpts is boring and tiring, this plugin makes it a bit easier by doing it for you. It fills the excerpt with the first paragraph of your post and fills up a custom field for image with the first image uploaded. Useful for themes that uses image as custom field like most of the StudioPress Themes.
Weather Man uses Yahoo Weather API to display weather of any place as a Sidebar Widget or you can merge it with posts using a short code. Travel and Tourism Blog owners, take note. See a demo.
Add a shopping cart or a Donate Button to any post or page using this plugin. You can create a item, which can be a product or a service and then insert the checkout button using a short code at the end of any post. See the instructions for more details. Demo.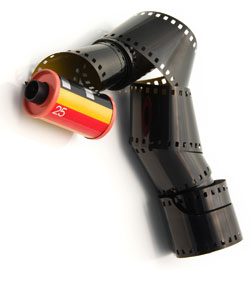 Once installed, Gallifrey will over ride WordPress default gallery and work with transition effects in place of it. It uses smart image loading, which loads the images only after the rest of the page is loaded. Watch a Demo.
(Plugins following this are not WordPress plugins, but were released during Plugin Week 2)
Its a GIMP Plugin that will add a shadow and background to your work.
Drupal is yet another Content Management System, just like WordPress. Usually its more used for Websites, WordPress rules the blogging world.
This plugin lets you control ads on Drupal and lets you create page specific ads. Tested on Drupal 5.
This piece of code will create a WordPress importable export from Joomla. (Joomla is a CMS, just like WordPress and Drupal). Moving to WordPress from Joomla? This is for you!
For Firefox users, with Greasemonkey installed, this piece of code will let you insert the html code for a link. Install the script, select some text and press Ctrl + Alt + A,  <a href=""> and </a> will be inserted around the text. Makes it easy to add html links anywhere online.