Some time back I wrote a bookmarklet for u.nu. Some found it quite useful and told me about it via comments and on twitter. Here are some more shortners.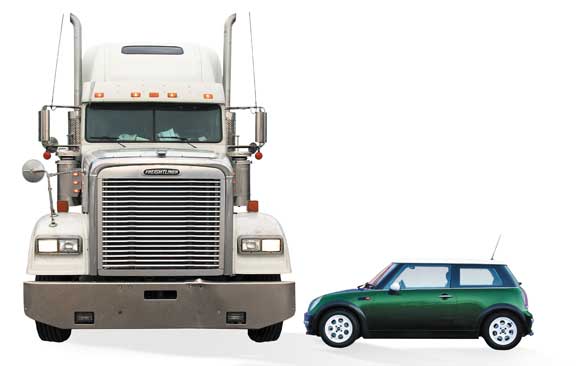 7 URL Bookmarklets
Just drag and drop any of these to your browser tool bar, and when you need to shorten the url of any page, just click it.
Click any of above to see what happen, the resulting window will come up with a short url for the long url of the current page. Have fun!
(The bookmarklets might not render properly in emails or feed readers, get it from the page online)