Starting an adult website for those aged 18 and above using WordPress can be challenging yet rewarding. In this comprehensive guide, we will explore the process of launching your adult website using WordPress.
We will focus on WordPress's functionality and how to make your site SEO-friendly, ensuring you create a successful and compliant website. Let's dive in.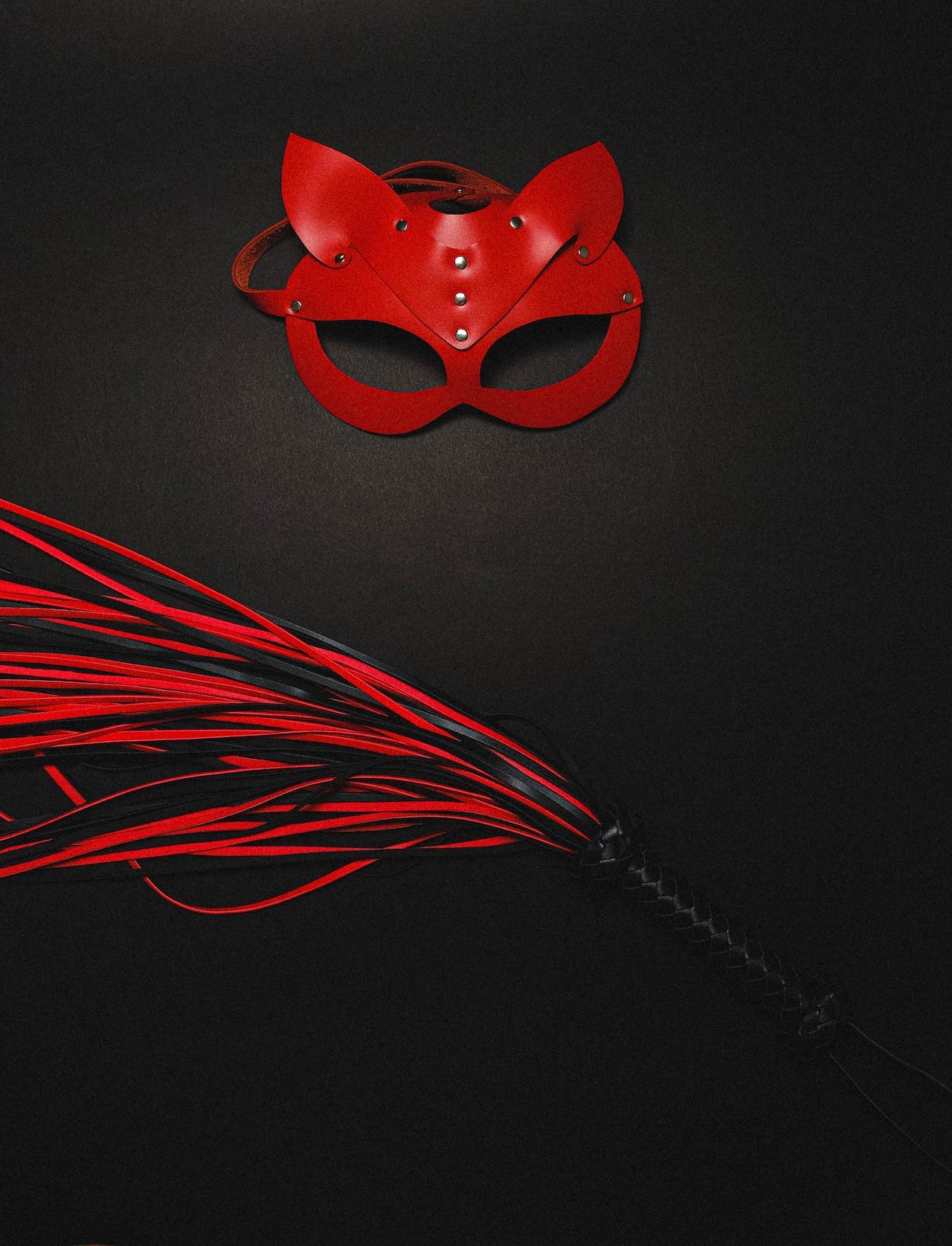 Understanding WordPress
WordPress is a popular, open-source content management system (CMS) that powers most of the internet. It is renowned for its simplicity, flexibility, and extensive range of plugins and themes.
WordPress allows you to create and manage various types of websites, including blogs, e-commerce stores, and, in your case, adult content sites. It offers a user-friendly interface that does not require in-depth technical knowledge.
Selecting a Hosting Provider and Domain
The first step in creating your adult website is to choose a hosting provider that supports WordPress. This is where your website's files will be stored and served to visitors. Opt for a hosting provider known for its reliability and excellent customer support. 
Some popular choices for WordPress hosting include Vicetemple, SiteGround, and HostGator. Simultaneously, purchase a domain name through your hosting provider or a domain registrar like Namecheap. Ensure the domain name is relevant, catchy, and not trademarked or copyrighted.
Installing WordPress
Most hosting providers offer a straightforward, one-click WordPress installation. Follow their instructions, and you'll have WordPress up and running quickly.
Once installed, you can access your website's dashboard, where you'll manage your site's content, design, and functionality.
Customizing Your Website
Choose a WordPress theme that matches your website's style and content. You can find adult WordPress themes or select a generic one and customize it to your needs.
Ensure your chosen theme is responsive to different devices for a better user experience. Customizing your website's design is an essential step in making it unique and visually appealing to your target audience.
Enhancing Functionality with Plugins
One of WordPress's strengths is its extensive plugin ecosystem. Plugins are like apps that can add new features and functionalities to your website. You may need plugins for SEO (such as Yoast SEO), security (like Wordfence or Sucuri), caching (e.g., W3 Total Cache), and even age verification, depending on your legal requirements. 
Plugins are essential tools that extend the capabilities of your website, making it more user-friendly and functional.
Legal Compliance
Ensuring your adult website complies with legal requirements is crucial. This includes age verification, disclaimers, and adherence to local laws. Consult a legal expert to guarantee full compliance and avoid potential legal issues.
Legal compliance is not just a necessity but also a responsible approach that protects both you and your users.
Creating and Protecting Content
Content is the heart of your adult website. Create and upload videos, images, stories, or other adult materials while ensuring you have the necessary rights to the content. Violating copyright or intellectual property rights can lead to legal consequences.
To protect your content from unauthorized downloads, consider watermarking, using low-resolution previews, or implementing a subscription-based model. Protecting your content is essential to maintaining its value and integrity.
Optimizing for Search Engines
SEO (Search Engine Optimization) is crucial for attracting organic traffic. Incorporate relevant keywords and meta descriptions, and focus on creating unique, high-quality content to improve your SEO rankings.
SEO is an ongoing process that helps your website rank higher in search engine results, increasing its visibility and attracting more visitors.
Monetizing Your Website
You can generate income from your adult website through various methods, including affiliate marketing, selling premium content, offering memberships, or displaying ads. Select the monetization strategy that aligns with your objectives and audience.
Monetization is a vital aspect of running your website, allowing you to generate revenue from your content and efforts.
Promotion and Marketing
Promote your adult website through various channels, such as social media, email marketing, and participation in online forums. Building a loyal audience takes time, so be patient and persistent in your marketing efforts.
Effective promotion and marketing are essential to growing your website's audience and establishing a brand presence.
Engaging with Users
Engage with your audience through comments, forums, and social media interactions. Respond to user inquiries and feedback to build a loyal community around your site.
User engagement is critical to building a community and maintaining a solid online presence.
Website Security
Security is crucial to protect your content and user data. Keep your WordPress and plugins updated, use strong passwords, and install a reliable security plugin to safeguard your site from potential threats.
Website security is not just a matter of protecting your content but also ensuring user data remains confidential and secure.
Backing Up Your Website
Regularly back up your website to prevent data loss in case of technical issues or cyberattacks. Many hosting providers offer automatic backup solutions for added security.
Regular backups provide a safety net in case of unforeseen issues or data loss.
Analyzing Website Performance
Utilize tools like Google Analytics to monitor your website's performance. Track visitor statistics, bounce, and conversion rates to make data-driven improvements and enhance the user experience.
Analyzing website performance helps you make informed decisions and optimize your website for better user engagement.
Privacy Regulations
Respect user privacy by adhering to GDPR or other data protection regulations, especially when collecting user information. Prioritize data security to gain user trust.
Respecting user privacy is not just a legal requirement but a fundamental aspect of building trust with your audience.
Reviewing and Updating Content
Periodically review your content to ensure it meets your quality standards. Remove or update outdated materials to maintain a fresh and engaging website. If you choose to keep a large backlog of content on your site, make sure the titles and descriptions of your content are on par with your more recent uploads.
Regularly reviewing and updating your content keeps your website relevant and appealing to your audience.
Staying Informed
Stay updated about changes in the adult industry and relevant regulations to adapt your website accordingly, ensuring you remain compliant and competitive. Staying informed is a continuous process that allows you to stay ahead of industry trends and adapt to changing legal requirements.
In conclusion, WordPress offers a user-friendly platform for starting an adult website. By following these detailed steps and focusing on WordPress's functionality, you can build a successful adult website that complies with legal requirements, is SEO-friendly, and attracts a loyal audience. Remember to continuously update and improve your site to stay competitive in the ever-evolving online adult industry.
Photo credits: Cover photo, article photo.