With the continuous rise in the importance of the online world, more companies rushing towards creating an online presence! It is a wild dash for all the companies to start getting their online version running to gain the traction from their target market.
With information just on our fingertips, thanks to the world of smartphones and cheap internet, it is all about how better one can engage the customer on their online sites. But to engage these potential customers, it is important for them to see your website first.
Remember people can never visit your website if they don't see it on the first page of the Google search.
Now comes the tricky part! Everybody knows the above information; the trick lies in how you go about implementing SEO. A lot of businesses make the mistake of giving the SEO responsibility to someone within the organization who might not be good enough for the job. It is very imperative for the administration to outsource this work to an expert SEO company or to hire an SEO expert.
Not convinced? Let me give you some reason on why one should!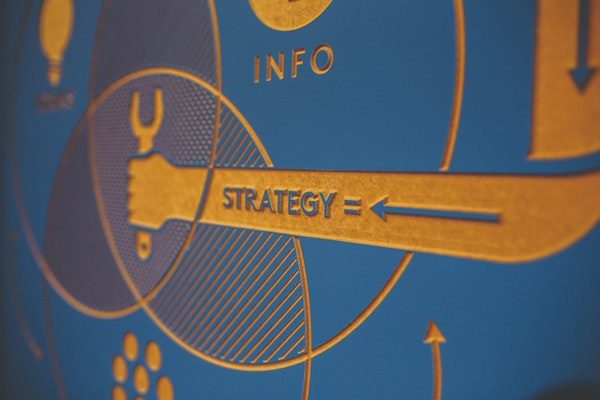 SEO Is Not Like Having an Ice Cream.
A lot of times it is seen that people take SEO for granted and say that it is very easy to learn and implement. Let me first brush away this initial assumption. SEO is not easy! It requires a good amount of technical knowledge with the overall understanding of the various SEO tools.
In reality, an SEO strategy needs to implement a collective number of steps over a period of time, to get everything right. There are a lot of factors that come into play while implementing SEO. They include user-friendly content, effective indexing and use of the right keywords. Now an average person might not be able to get everything right, and that is why we have experts to handle SEO!
Knowledge About SEO Trends.
This is another area where some professional trumps a self-taught genius. When handling search engine optimization for your business, it is really important to understand how the algorithms of search engines are constantly changing. A lot of the times, these changes go unnoticed and lead to a poor performance in the search results if not monitored.
A self- taught individual will not be able to stay on his toes regarding such developments. This will reflect poorly on your business performance.
Dedicated Professional Needed!
This factor comes up in the startup world, when new businesses are trying to bootstrap their way. It is quite understandable that you would want to cut down on your costs, but SEO is a great investment strategy to get the maximum returns.
In a startup usually one guy handles a lot of things, but SEO is not same as everything else and will need a dedicated individual working on it. This will allow for more accountability in the team and lead to better performances.
There are many positives from having a dedicated individual working towards implementing SEO.
Having the Right Tools is Important.
This is another critical factor that defines a professional. The world of SEO is filled with numerous online tools that supposedly will help you I boosting your SEO. But how does one know which one will work best! An SEO professional can help your business in this regard too. It becomes very counter-productive for your business to use imperfect tools or tools with long term repercussions.
You can understand this through the analogy of a car mechanic. Though one can do the menial tasks like replacing tires and filling up air, but to understand the real issues in the car, on needs to visit the mechanic! And the mechanic uses an assortment of tools to get the car running. It is very similar with SEO implementation!
Reduce the Number of Mistakes You Make.
In the word of startups, it is a common understanding to fail early and learn fast, but how many mistakes are you ready to make? Is your business ready to cut the corners so many times? It is a question that you need to answer.
Mistakes can prove very costly to a business. So, if a business really wants to thrive and grow, it is important to make the right choices. Hiring an SEO professional is one among them!
Well They Are the Experts for a Reason.
Experts are regarded as experts for a reason. They have the expertise and experience when it comes to understanding problems and implementing solutions in their own specialized field. Having a professional to handle your SEO will reap you a lot of benefits in the long-term journey.
SEO is best implemented when handled by the professionals. New businesses have the opportunity get at par with big corporates by investing smartly into the SEO concept.