It is true that you could have customers all over the places. You have customers in many locations and as such, you need to think about the impact that different customers in different locations have on your business.
Are you targeting more of the local clients for your business? What are some of the things you can do to attract more of the local clients?
Research shows that more than 80 percent of your consumers are locals. This means that most of the search results are from the local clients.
Local SEO is the science and the art targeting the local searches for you to rank well locally.
Regardless of the reasons for wanting to rank well in the local searches, what really matters is the kind of SEO practices that you will employ.
Whether is SEO for attorneys, SEO for local stores or SEO for local restaurants, there are a number of things that you must do right for you to succeed.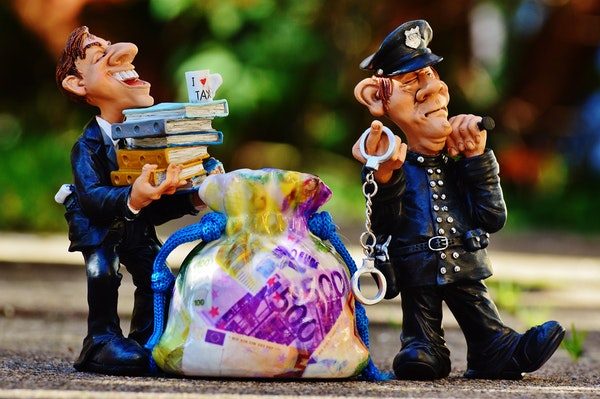 Here are 4 local SEO best practices that you should embrace:
1. Listing on Google My Business
This is the first thing you should start with if you are to do well in local SEO. Most of the local searches are about the local business addresses and location. They are also about the phone number of the business.
As such, getting listed on Google My business is a good idea that exposes your presence to the local searches. You should state your hours of business, the directions to your business and such information that is specifically related to your business.
Your profile should be complete and verified by Google. This gives your business the much-needed authenticity to the local searches.
2. Google posts
You can now post in your GMB account. You should use this as a good opportunity for you to update your information about deals, upcoming events, and local offerings.
These posts are going to appear in the SERP and will provide your business an opportunity to uniquely communicate with your customers. This helps the customers to get more information even before they reach your website.
3. Schema markup
This is a specific code that one adds to their HTML for the improvement of the manner their page is presented in search engine results. With a schema markup, you will improve your click-thru rates and this is definitely going to improve your page ranking.
You can find lots of DIY guides on how to implement the schema markup.
4. Internal linking structure
One of the things that make local businesses perform poorly in SEO terms is the poor architecture of their websites. Most of their important pages are linked to the main navigation or the footer. This is poor internal linking structure.
Your internal linking is very important as it keeps visitors on the website. They also make it possible for the visitors to get more information about your company when they are moved from one page to another through the links.
It is also important that your title tags are optimized with the local search terms so that the local visitors can be redirected to the website.