Ever wondered why the giant companies rush to acquire other ventures? The reasons could be many, among them; one would be that the top level management knows the cost of opportunity.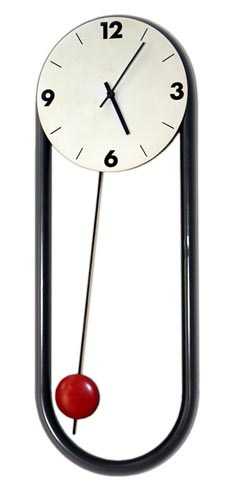 For instance, twitter might sell itself for 25 million dollars today, but after 2 years it wouldn't even be available for sale, not to mention the extra millions that would be then needed.
Just have a look at the most successful Bloggers out there. John Chow started off in 1999 with his TechZone. Darren Rowse started in 2002 with LivingRoom. Amit Agarwal launched Labnol in 2004.

Being the fist gave them the opportunity to learn stuffs and master them before the rest even noticed them. By the time people started thinking of making money online, and Blogging, they were the Guru's and the masses had only one option – to follow them.
Why do Bloggers rush to pull out updates of the latest from the web? They know that the first always gets the traffic.
There is no use brooding over the missed opportunities and we don't have a Time Machine to go back and do it all again. Good thing is that, something new always happen. Then it was google, now it might be Bing. Don't wait till it takes over. Grab the opportunity when its fresh, Jump IN – Be the First.
When a new opportunity comes your way, (a partnership deal, a chance to have your post re-published and the like), don't deny it, and grab it before someone else does.
When a new Social Networking site comes out, don't think that you are already engaged with Twitter and you don't need it. We never used Twitter 3 years back and we were still engaged. It might be the next in social media, so jump in.
When someone writes to you to have a look at his product, do it asap. Missed chance is a missed chance.
If you have an idea that seems to work, make it happen NOW. Else it might never happen at all.
I wish I had known these in 2001 😛