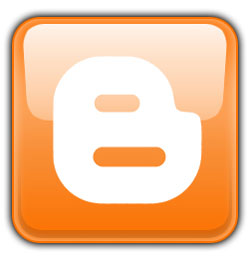 WordPress users can easily edit their permalinks and optimize them for the Search Engines.
But Blogger bloggers are left with no choice, but to accept the stripped of permalink that Blogger automatically assigns. Blogger takes anywhere between 35 to 45 characters of the post title and simply removes the rest. It might even break a word in half to fit the quota.

Here is a simple hack for the SEO loving Blogger bloggers which precisely explains with an example, how to create custom permalinks on Blogger.
This is how the author puts it:

This trick is useful when you decide to use stylish titles. It can also be used to remove the unnecessary details from the permalink and project the necessary ones. A concise permalink is one tip for SEO (Search engine optimization).
Happy SEO 🙂