Today I had some fun with .htaccess and thought you would find it useful. This is what happened.
When I changed my Theme last month, I made a "Hire Me" Page. Surprisingly, Soon I found this page on the second/third page on Google for the search "Hire WordPress Designer".

Soon my SEO brain told me, work on it and get it to the front page. That is a real deal.
To start with, I changed the permalink from hire-me to a better permalink with keywords as hire-wordpress-designer-seo.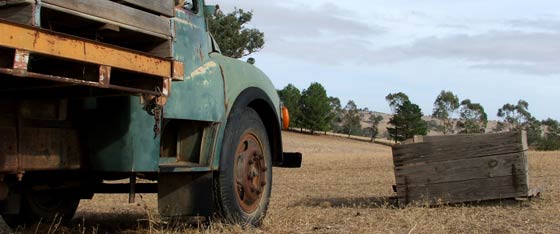 Google takes a long time to re-index an already indexed page, at least that's what I have seen here on Million Clues. That's when I decided to go for a 301 Redirect.
Help came from Taming The Best, in the form of the following article:
What is a 301 redirect?

A 301 redirect is the most efficient and spider/visitor friendly strategy around for web sites that are hosted on servers running Apache (check with your hosting service if you aren't sure).

It's not that hard to implement and it should preserve your search engine rankings for that particular page. If you *have* to change file names or move pages around, it's the safest option.

A 301 redirect is implemented in your .htaccess file.

Sourced from htaccess 301 redirect tutorial
So I downloaded the .htaccess file from my root directory of this domain and took a backup, if you mess-up the .htaccess, you probably mess up almost everything. And added this code:
redirect 301 /hire-me/ https://millionclues.com/hire-wordpress-designer-seo/
This is basically a 301 redirect which redirects the page to the new location and tells the search engine spider that the page has moved permanently. Using 301 means, the new location gets all the link juice the old location enjoyed.
I added this after a line of code that made it look appropriate, you should probably add it at the end of all the code in it. It works like a charm 🙂
To check if your redirect is working properly, you can use this tool – Redirect Checker. Simple and Intuitive.