Technology can be a lot of fun at times. There is nothing wrong in asking questions, my policy is, if you ask, you might be a fool for five minutes, otherwise you would be a fool for ever.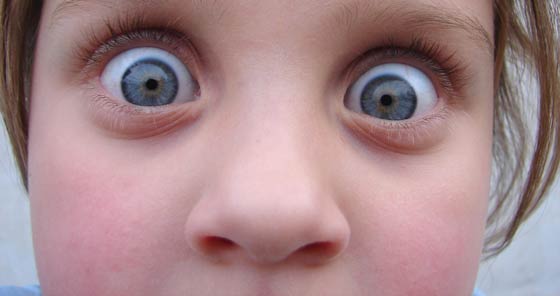 Sometimes such questions can be a lot of fun. Here are three SEO questions I got via email or overheard.
Overheard: SEO is just adding H1 and H2 tags
Wish it was that easy. Heck no! What would I say to that? Does H1 and H2 tags work anymore?
SEO is a process that starts with the on-page SEO (of which H1 and H2 tags do play some roles) and extends to wherever you are willing to go or until you rank first on Google 😉
My Site doesn't come up first on Google, what should I do? (Asked after days of registering the domain)
Don't even think about any appreciable traffic from Google for the first 3 months. Instead of spending time on worrying over your analytics report, write as many keyword posts possible.
Depending on the competition for your keywords and the work you or your SEO guy have put in you might show up in the top 10 results after 6 months or so. Usually you would come up first for your site name in about 2 months or lesser (given it is not a common phrase).
I don't see myself on Google Search because my name has an underline on every page. People will search under my name not with an underline
That's one of the weirdest explanations I have heard for not appearing on Google. I have no idea how he got this explanation.
Underlines and bold text are styling added to simple text using the CSS stylesheet. In the eyes of Google, it doesn't matter if your text is underlined or bold-ed, it can index them all. And anything that Google index is searchable.
To see how Google bot see your pages, use a text browser like Lynx.