Paying for goods on the move is the latest trend and with superfast internet connections in more and more places we're not surprised. With a variety of systems that you can use to make mobile payments you want to be getting the most out of each one that you use.
To start with you want to make sure that you understand each one and how they can be used. It's enough to know which ones require an internet connection, how you use them and which is most convenient. With contactless phone payments now an option these can make small transactions much quicker. You want to utilise this as much as possible so keep your eyes peeled for places in your local community that accept these payments, it will usually be advertised on their card reader.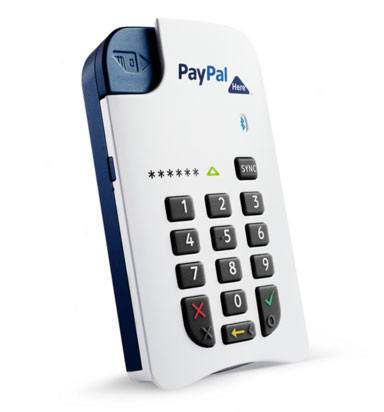 You can start of learning these with PayPal as this is a relatively easy way to get involved in the online payment world. This payment method is available in stores and online but you can start using it purely online as you become accustomed to it. You can use it in play games safe with PayPal online on casino or bingo sites.
One thing that shoppers love is a loyalty discount, but when they get to the till the card is sometimes nowhere to be found. There are options to add these on to an Apple or Google wallet and you can collect your loyalty points with your phone.
With wearable technology more ubiquitous there are more ways to make things more convenient and seamless. These NFC devices can be magically waved in front of a terminal to pay for goods and services without even touching a button. This isn't available in all places yet but those that accept Apple Pay will allow you to pay with your iWatch or Android Gear.
If your chosen system has a native security lock then make sure that you use it. If your smartphone is lost or stolen then you don't want anyone to be able to use it without any trouble. Place a lock on your phone screen as well as one on the payment app and don't stay logged in for long periods of time.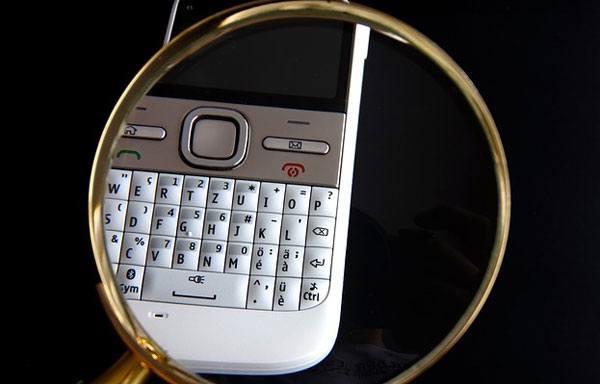 The best advice to give to those who want the most from mobile payments is that you should use it as much as possible. Anywhere that you see a logo for Apple Pay or PayPal don't hesitate to whip out your virtual wallet and give it a go. The cashier should help you out if you need it and if their knowledgeable enough they'll be able to guide you through the payment process so you'll get through it quicker next time.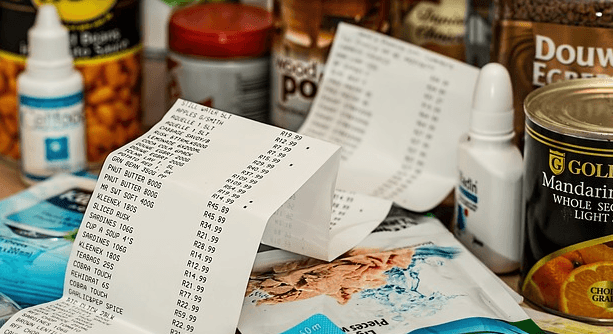 Once you're accustomed to using it you'll realise how convenient it is when you don't have a wallet with you or when you just want to save time. Contactless cards have made a huge difference to waiting times and payment processing and mobile payments could continue this trend even further.