When it comes to starting your online business there are a lot of things that you as the proprietor need to take care of. Right from deciding the niche of your business, marketing, social media presence, building your website and most importantly hosting.
Your website's hosting is one of the most important factors when it comes to the success of your business. The right hosting can boost your business while the wrong one could prove to be fatal.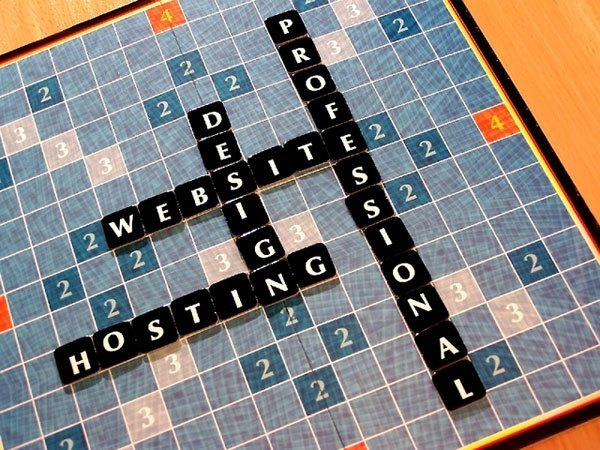 One hosting service that helps you stand out from the rest and provide the best service is WordPress Hosting. In this post, we'll cover the different types of WordPress Hosting services and reasons why should you choose WordPress Hosting for your online business.
Types of WordPress Hosting
There are two types of WordPress Hosting available,
Managed WordPress Hosting
Unmanaged WordPress Hosting
Managed WordPress Hosting:
Managed WordPress Hosting is simply a hosting service where your hosting provider manages all the aspects of maintaining your website and services for you. It covers security and speed of your website, backup, WordPress update, scalability and uptime.
The best feature of Managed WordPress Hosting is that it lets you concentrate on your business without you spending extra hours managing even the website.
Unmanaged WordPress Hosting:
As the name suggests, in Unmanaged WordPress Hosting you need to manage all the technical aspects of your website. Also, the hosting service provider doesn't provide any support to you.
To opt for this hosting service, you need to be a pro at understanding technical aspects of website management.
5 Features of WordPress Hosting:
Blazing Fast Speed
Speed is one of the most important features when it comes to hosting your website. Speed is usually affected when a website gets high traffic. And thus, it is directly proportional to customer satisfaction and they returning to your website again. If the speed of your website goes down so does the customers retention.
Also, Uptime is another essential factor that needs to be noted. A good WordPress Hosting provider would provide a guaranteed Uptime of 99% and above. This way even if there is a server issue from the hosting provider's side it doesn't affect the performance of your website.
Skilled Support
Support is the second most important feature to consider when purchasing WordPress Hosting. A good WordPress Hosting provider has a good support and knowledgeable tech team that is available 24*7 through chats, email and phone.
Before purchasing the product see to it that you connect to the Support team with the queries you have, if the support team is patient with your concern and the outcome pleases you, then it is safer to say you have found the best hosting provider for your website.
Top Notch Security
When it comes to the security of your business website, it should be top notch. When you select WordPress Hosting you also choose good security.
If your WordPress Hosting provider provides you with a tight security layer, protecting your website from viruses with malware scans, FTP scans and vulnerability removal you should go for it.
Backup
Should your website crash or the data is lost, it should not affect your business. For this reason a website backup is necessary. WordPress Hosting provides you with automatic and daily backup on cloud and easy restore option should you wish to revert.
Resellerclub is a one WordPress Hosting provider that pre-integrates an easy backup service namely Codeguard, for a hassle free restore.
Automatic Updates
And finally not to forget WordPress updates. Timely updates help in keeping your WordPress website secure. It is a good option to choose a WordPress Hosting service that provides you with automatic WordPress core updates to keep your website secure .
Conclusion:
As you've seen there are plenty of benefits of choosing WordPress Hosting for your small and medium business website. Managed WordPress Hosting proves to be a good and a stronger investment choice compared to other hosting services in the longer run.