Last December I hosted a small contest with the intention to create some buzz. Though the event had some participation, it was way below my expectation. But the learning experience was awesome! Here I sum up some of the lessons I learnt.
The Prizes Speak for itself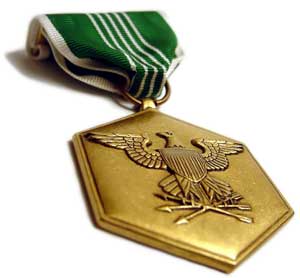 A contest is all about winning, and if one can't win anything, will he take part? The prizes that I had in my contest were not useful for everyone, it was too targeted. If you want normal people to take part in your contest, try to get some real prizes that anyone can use. And the bigger and better the prizes are, the more buzz you will get.
E.g.: All your readers would love to have a 100$ cash check, but not everyone can use a Joomla template. Try contacting Web Hosting companies, everyone can use some extra hosting space and since these Web Hosts have a high margin on their products, they would be more than glad to sponsor!
Keep the Rules Simple
Don't expect people to do all kinds of things for a chance of winning, keep them simple. Subscribing to the newsletter is the most common simple rule. But if you are giving away a HP laptop, then I think you can make them do more than that! My rules were simple too! 😛
Don't write an essay
One big mistake I did was, I wrote a full length announcing post with some reviews to my sponsors. A long post usually scares a reader away, so keep the post simple as possible and tell them exactly what is to be done to take part. If you have some chance multipliers, mention them separately.
Let it Run
Give amble time for the contest, but don't make it too long. I gave it about 20 days, which is a bit too long. I don't think that you will get more participants if you give more time. Instead, if it's just available for a short time, it might get lots of buzz! (Who would wish to miss a limited time offer?)
Updates in between definitely helps
Just before the contest was going to end, I make an update. This update got more buzz than the initial post. Again, that's the effect of a limited time offer!
Contests will suck away your time
If you have ever run a contest, you will know this already. It will take away most of your blogging time. Finding and negotiating with the sponsors, popularizing the contest, checking contestant's status, follow ups, deciding the winners, again making sure that the winners get the prizes, aah, it took most of the time I had for Christmas. So if you don't have time to do it, save the contest for a later time!
These lessons are what make the contest worth it. If you need expert advise, follow Chethan or Ajith; both of them have hosted very successful contests!
(P.S: I won in both of them! In the Christmas Giveaway of Chethan I won some free ads and in the SEO contest of Ajith, I won one year of Business Hosting and an Online Profits Subscription! Thank you guys!)