On the web, people don't read pages first, instead they scan the pages. If you have to make them read what you write, it's very important that you lock the eye-balls to your pages. Images added to be post for illustration can be the 'glue' that would make a visitor stay a lot more on your page. 🙂
Last week I had been asked where I get the images to illustrate my posts. There are lots of images on the web, but getting copyright free, quality images needs some research. I spend about 10% of my time to make a post, for image-hunting alone and some more time to edit it. Following is a list of places where I start with.

Free Quality Image Galleries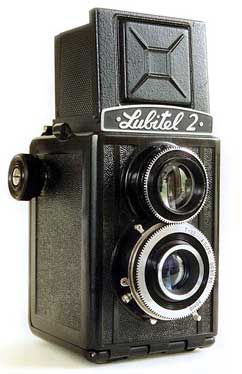 Stock Exchange: I had been using SXC from my Blogger days both for blog and other design works. Images are high quality and the search is pretty accurate. All images are bounded by the standard restrictions and the owner has to be notified for some images. You will need a free account to download any images. Images in SXC are often made with an illustrative hook in mind, so it's the best place to find images for blogs. (The image in this post was from SXC!)

Flickr: This is a store of all kinds of images from heavily photoshoped cool ones to usual pictures from daily life. I use the advanced search of Flickr where we can specify to show just those images licensed under the creative commons. If you are on a look for images from daily life, like trains, or people or signs, turn to Flickr.
But often Flickr users prefer to get attributed for using their images, so you will have to add Image credits with every other post. You need a free Flickr account.
Google Image Search: Google has done a good job in organizing the images on the web. Google image search is awesome place to find images, but there is no guarantee on its quality or copyright, so it's last on my list. Make sure that you visit the landing page and confirm that the image is free to use before you add it on yours.
You will probably find your images in any of these places, but still if you can't find the best one, here is an awesome list of both free and premium image galleries. Check it out.
Don't forget to save the images that you find while casual browsing for later use. I have a vast collection of images offline which I have collected over time. Make one yourself.
Always read the terms and conditions before you use images. Some images are free to use, but not free to edit, some need attribution, play it safe and don't get caught 😛
Reader Suggested Sites
Leave your favorite stock photo site in the comments and I will add them up here…
Getty Images (See Comment. Thanks Anand)
Ginipic (Its a desktop application. See Comment. Thanks Nihar)
Google Similar Images (via DollarShower)
Finding pictures on the basis of its main colors (Thanks Gautam)
Thank you all  for the participation 🙂