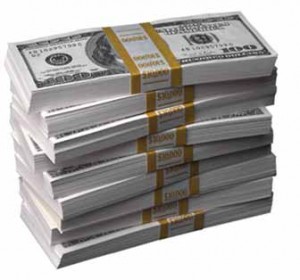 Though it's the so-called Recession, we never stop making money online. I guess people are turning to online money making ways to fight recession. So I thought I should tell some of them how they can make money online, sitting at home! I have complied that into a free e-book.
When it comes to money making, someone said there is no easy ways. That 'someone' lied. I have formulated a very easy way by which you can make money online or to be exact make money at home 🙂
In this book, you will read about the 5 steps involved in making money. Its time to make your dreams come true. Enjoy the book.

Warning: If you are someone who doesn't have enough time on your clock, please leave immediately, seriously…