Thank You God!
For guiding me in your path, for teaching me more of WordPress, keeping my server healthy and for blessing me with the best readers I could ever have. Be with me Lord! And help me fight the Hackers and Spam and all other forms of evil I might encounter on my way ahead.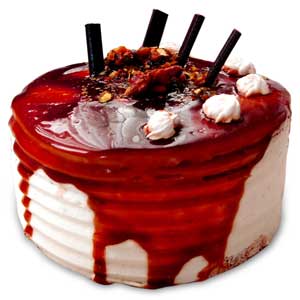 Million Clues! is one year old.
On my last birthday, when I turned 20, I looked back and thought. What have I done with my 20 years? Though every moment was worth living for (school life, amazing friends and the celebrations), there was nothing I could point out as 'something'. I turned 21 today, and here it is, my cute little space on the web, that I am a lot proud of!
Thank You all for being part of me, for all your support and words that kept me writing on and on.
A Little bit about Myself
To all the new readers: Hi, My name is Arun Basil Lal. I am a student in Engineering from India, who attend college with the sun and blog with the moon.
Am on Twitter and Facebook, add me up too. Thanks for reading this blog, I hope you are enjoying.
(About Page – FriendFeed – StumbeUpon – Digg)
Here I Stand
Some Statistics, I guess this is the right time to say:
Total Published Posts: 125
Comments: 1998 (I reply to all comments, so 999 comments from readers, about 8 comments per post)
Visitors per month: 11k (for last 6 months)
Top Traffic Soruces: Google > StumbeUpon > Yahoo > Twitter
Google Page Rank: 4
Best Alexa Average for 3 months: 83,365
Twitter Followers: 245 (on @MillionClues profile)
Total Guest Posts: 10
Suddenly Everyone wants a Blog…
"Total waste of time", "You got nothing else to do?", "No one is gonna read". These are some of the comments I got when I was starting off with Blogging. Not many of my friends even cared to ask what I was doing. Oh! Reading and writing are not very popular subjects of discussion at college.
Now that I have started getting checks, everyone wants to know what I am doing, how I do it. Surprisingly, even some guys who never went online started asking. I like the treatment.
Was it worth the time? Hell, yea! Blogging looks like the best decision I ever made. Thank You all again!