Windows 7, the latest potential winner from Microsoft is almost here; Oct 22 is the big day. Last month, I found many cool Windows 7 pages online. After WordPress on the first issue, and Image Handling on the second, this months issue of "Best of @MillionClues" is about Windows 7.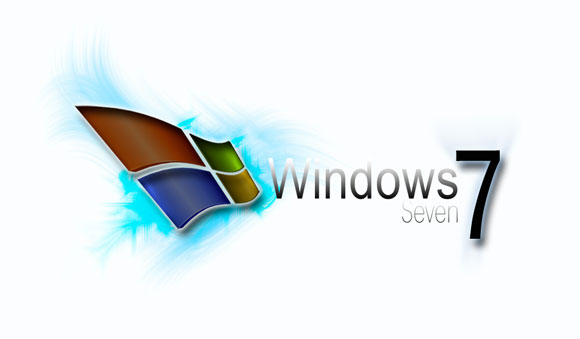 (An extract from each post is included for easy reference)

First,See if your System is ready for Windows 7 with Upgrade Advisor:
Only PCs with Windows Vista can be upgraded to Windows 7. Remember Windows XP users are required to do a clean install of the Windows 7 RC as well as the final product. If you are running Windows XP and do not have .NET Framework 2.0 yet, you will be asked to download and install it.
Why do you need Windows 7? Here is the answer:
Snap into place

Simply drag your window to the left or right edge of the desktop to snap and resize the window to one half of the screen. Drag the window to the top to maximise it. A pretty neat idea made neater by the use of the keyboard shortcuts (Win + respective arrow keys). No longer do you have to frustratingly position the mouse at the edge of the window to resize it.
But there are many Windows 7 versions, which one to choose from? How much do they cost? OK, here is the buyers Guide:
The various editions of Windows 7 are designed such that each version has all the features of the previous editions plus something extra that makes that edition unique. Also, you can use the Anytime Upgrade feature to purchase a serial key online and upgrade your existing Windows 7 license to a more advanced edition.

For instance, if you decide to buy Windows 7 Home Premium today, you can use Anytime Upgrade and shift to Windows 7 Professional or Ultimate edition anytime.
Now that you have decided on your copy of Windows 7, here is the user manual:
Windows 7 is Microsoft's biggest user-interface overhaul since Windows 95. It's no surprise, then, that even Windows veterans could use a crash course on how to use it.
Time to hack!
The Ultimate Guide to Make Windows 7 Blazing Fast
Disabling the Unwanted Services to Speed up Windows 7

There are many services in windows 7 that we dont require for our daily use. There are some exceptional cases though. Services such as "print spooler" is only needed when we use a printer. If we use a printer only occasionally we can safely turn off that service in Windows 7 and turn it on only when we need to take a print.
Free Tools for Windows:
Windows Task manager only lists running processes, but Process Hacker allows you to investigate where these processes are coming from (even if they are hidden) and displays helpful graphs and statistics about them. Its kernel-mode driver gives the application the power to terminate, suspend and resume all processes and threads, including those that are usually untouchable by Window's task manager.
This is a collection of amazing password Recovery tools for Windows. There are tools to find your saved IM passwords, email passwords and any other passwords that you might have forgotten. Some tools list all saved passwords right when you open it; open them when you have no one around.
For the bigger picture, follow @MillionClues on twitter.
Image Credit: Windows 7 Guide (A black version of this wall paper is also available)