For the last two weeks, I had been involved with presentations and speakers. As part of my degree program, I am supposed to present a paper on anything related to Electrical and Electronics Engineering.
I could observe and see why some presentations are better than the others. Here are some tips that you might want to use for your next killer presentation. Good luck in advance.
Making Better Presentations
When I started hunting for some resources to see how the best presentations are made, Binny passed me a link on how to Make Presentations in the TED style. The best thing I like about TED presentations is the absence of Bullets. Here are some of the TED commandments I found interesting:
Thou Shalt Tell a Story.

Thou Shalt Remember all the while: Laughter is Good.
Thou Shalt Not Read thy Speech.
The page also has links to some awesome TED presentations that you will love watching. Its well worth your time, swear to God.
Watching some TED will give an idea of how a great presentation will look like. Here are some observations over the past two weeks.

Show only the Tip of the Iceberg (but you better see the bottom too)

Having an in depth knowledge is the most important success factor. Your knowledge of the topic will flow out as confidence and will help you impress the audience. If you are giving a presentation on what you already work on, then you probably already have deep wisdom. But as students, we were supposed to present technologies which we had never heard of before. Research deep and wide, learn much more than you actually need to talk.
Simplicity is Awesome (
let me keep this simple

)

Simple backgrounds with minimal graphics looks good and acceptable. I always prefer white backgrounds because, usually the wall on which the presentation is projected is white and illustrative images will blend into the white slides easily.
Avoid chaos (tell a story instead)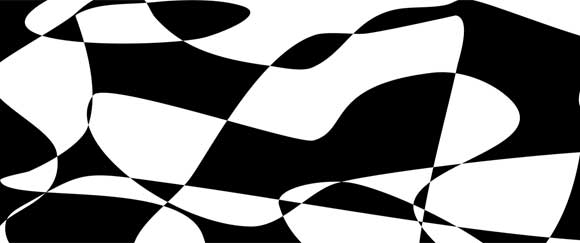 Organize the slides well so that the listener will get the flow of information easily. Lookup your subject on a ebook and see how the author has organized it. Bring the user to the core of the matter as if you are telling out a story.
Slides are not speaker notes
Many a presentations I have attended had the speaker reading exactly what's written on the screen. If its so, why do we need to speaker on the first place?
Think of slides as illustrative images on textbooks and what you speak as the text written there. The slide should act as an aid in better understanding what you say; not as a note book that contains what you just said.
Split it up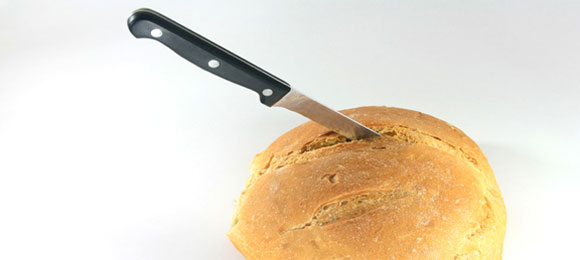 One point per slide seems to be a great idea to keep the audience involved. So you will have more number of slides, each slide will have very few words and you will be flipping through them faster. More slides will give you more space to add images. Splitting up points will help you get rid of bullets too.
Get to the Details (wherever necessary)
Not everyone listening would know what is isotropic metamorphism or heuristic analysis. Better start from the basics, but be quick and precise, so the others who know what they are, wouldn't get bored. Knowing your audience will help you decide how deep you should go. Like, if its a Blog camp, you wouldn't have to start from what is a Blog, but when you speak about XML-RPC, better explain what it is.
Skipping points is OK (its better than stammer)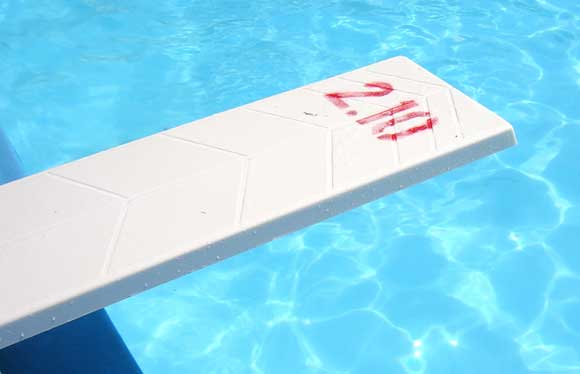 Suppose that you came across something that you cannot understand AND something that is NOT really important to your presentation. Then better skip it. Its always better to not say something, rather than saying it and stammering around it when someone asks for clarification. Rather than including it in the slides, maybe you can say it in between.
But if its something really important for your presentation, then you better research on it, or maybe you want to change your topic!
Over to you
What do you think that makes a Great Presentation? What are the guidelines for a corporate presentations? Any tips would be appreciated.
My presentation was on Grid Computing. Have a look –
View more presentations from
me
.
I kept the details off from the slides, so the slides are neat and I had some real job on-stage. The flip-side: you wouldn't probably understand anything from the slides above.