A little while ago, I wrote '7 Tips to Make your Next Presentation Impressive'. Those tips will should help you impress the crowd, but we are not looking for good impressions. We need awesomeness!

Confession: I missed out one very important tip in that post.
Practice Maketh Awesomeness
I was a fan of extempore presentations until I found that the greatest orators and presenters including Steve Jobs, spend days practising their stuff.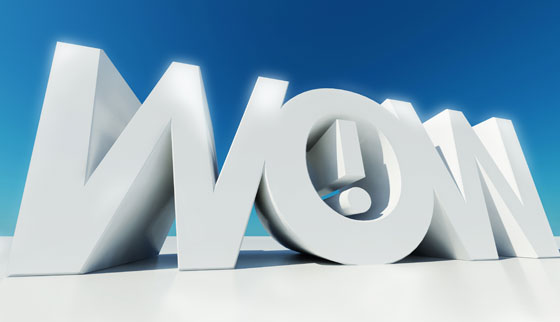 Steve Jobs even does it at the venue before the lauch of every single product for hours. And that makes all the difference. His presentation is clean, and inspiring.
We feel easy only because of the hours they spent practising it. Remember, the audience will forget what you tell them, but they will remember how you make them feel.
For my last presentation, I did just that. I practised over and over in my mind and with the slides when it was ready.
The result: It went smooth, the satisfaction was awesome.
Must Watch: How to Give Presentations like Steve Jobs.