Yeah! You heard me. And the coolest part of the giveaway is that you have it already.
Recently I started a personal blog to scribble down my thoughts, observations and personal memoirs – Kuttappi.com. Kuttappi is a popular nick name for kids in my part of the world, and it was mine when I was a kiddo. I would like to invite you over.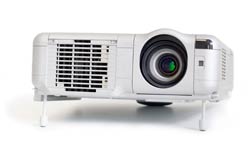 Did you know that your Smart Phone or your wireless/bluetooth mouse could be used to navigate through presentations?
Find out how, read: Get your Free Presentation Controller Here. Take your next presentation in style
Good luck.