We all have our own favourite sites. We visit some websites several times a day. For easy access, we add such sites to the Bookmarks toolbar or to the Favourite list. Most browsers give suggestions based on your history as you type in, so you can easily select it from the list.
With a simple hack, Windows users can access their favourite with a single character, saving the extra time needed to use the mouse to click the bookmark, or the time spent in choosing it from the suggested list.

Access Favourite Websites Faster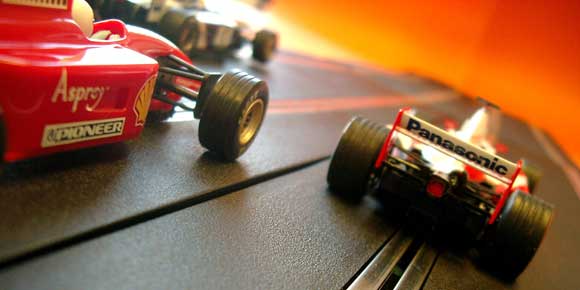 Windows uses a file to map IP addresses to host names. We can use this file to map our one letter short-forms for websites to its corresponding IP addresses. Essentially, this hack will work for those sites with static IP address. Most popular sites have a static IP.
In your Windows Explorer, navigate to Root Folder (Usually C:\) > Windows > System32 > drivers > etc
Find the file named hosts and make a backup of it somewhere else.
Open the file in Notepad or any text editor of your choice.
Find the IP address of your site using this tool. Type in the IP address in a new window and see if its working. (e.g.: IP of twitter.com is 128.121.146.228)
To the end of the file named hosts, add the IP address of your favourite site and the character you would like to use for it. Separate the IP address and the character with a space. (e.g.: 128.121.146.228 t)
Save the file. Open a browser window, type the character (e.g.: t) and see if its working.
This is browser independent, works on all browsers.
Did you know that you could assign keywords to Bookmarks in Firefox and then access them easily? Here are two Time Saving Features in Firefox that you might have missed.