One of the most important strategic tools that new business owners use is that of outsourcing. This concept has allowed businesses to focus on their core strengths and at the same time use other sources to supplement their other requirements.
Outsourcing has now made it possible for businesses to grow even faster keeping themselves lean and agile at the same time.
But taking the initial step for outsourcing is very hard for old and new businesses alike. No company would want to give up control of any process that is connected to its working.
In fact founders start out with the initial plan to do everything under the sun before realizing later on that it is simply not possible! There is always the question of competency and the benefits of going for outsourcing in the minds of the company executives.
So, let's try to break down some questions regarding what exactly you need to ask before you go for outsourcing!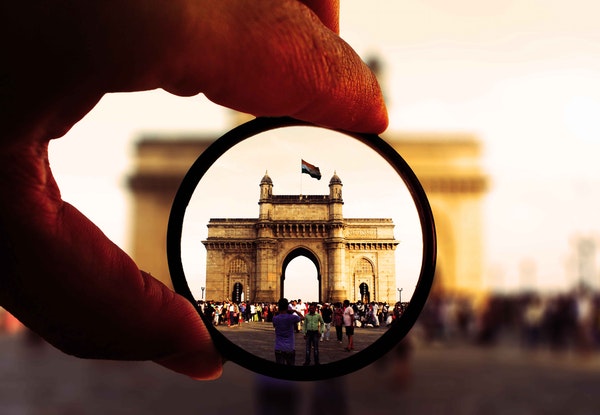 What Special Skills and Services Does Your Company Provide?
Before deciding on your provider, it is important to know about the kind of services that you will be receiving. Gauge the strengths and weakness of the provider by asking them the right questions about their services. As it is a competitive market and there are always options, this is the right time to find their value proposition and how they will be adding value to your business.
This will allow you to understand if the provider's goals and policies are aligned with what you need.
What Is Your Track Record While Handling Other Clients?
Experience is another critical component when it comes to selecting the right outsourcing partner. If your outsourcing provider has worked for other companies with similar needs as yours, then it will be enable the provider to help you in a better capacity. Also, you will be able to find out about the provider's track record from their references.
It is important to evaluate thee provider on its past services and its potential in an unbiased way.
What Is Your Plan to Manage My Company's Needs?
Since the provider has been shortlisted by your company, then it is pertinent from the service provider's side to do some homework on how they can best help your company. This will also allow you to understand how the outsourcing provider plans to help you. If the provider show clarity in thinking regarding their objectives and is able to convince you with their plans, then they are genuinely worth giving a shot.
This should give you an understanding on how the outsourcing provider will adapt to new changes depending on the ever-changing market trends and come up with new strategies.
What Are Your Security Measures to Keep Your Client Data Safe?
Security should be the top priority for any company when they are sharing confidential details regarding their company's workings. It is simply not possible for you to allow for any legal or operational loopholes in their working. The outsourcing provider should always be updated in all their security features as there is always the chance of corporate espionage in this world.
Having a sound security system will allow you to be more trusting with the idea of partnering with their company for outsourcing.
What Kind of Customer Support Can I Expect?
Customer service is soon becoming one of the only ways to differentiate between companies doing the same tasks. You need to be completely sure of what you are getting into when going for an outsourcing deal. You should always do the necessary background check on how thy have handled previous clients and what their feedback was on the service. In this online world it is quite easy to do the necessary due diligence.
Before jumping into any deals, have a clear understanding of how they will be handling your calls and requests, their accessibility and availability! You don't want them to suddenly disappear of the face of the earth when you need them the most.
How Are Your Services Priced to Give Me Maximum Return on Investment?
Pricing strategies are also very important to understand while handling outsourcing providers. Be upfront regarding on what you are expecting from the provider and convey the same to the providers very clearly. Try to not fall in the trap of hidden prices, which can end up piling up on your company's expenses.
It is a good idea to ask them for the different packages and offers available and whether they offer flexibility in their service prices. Remember to quiz the provider on the various expenses that might crop up while handling your company's account and how they would be resolved.
These days it is not just about being the cheapest solution but rather about the best service that is possible by wasting minimum resources.