Before looking at 3 secrets for entrepreneurial success on a shoestring budget, let me take a step back and highlight what is arguably an even bigger and more eye-opening secret than anything else: contrary to popular belief, successful entrepreneurs are not eager to spend money when they first launch.
In fact, most of them are frugal — and proud of it!
Indeed, enjoying the fruits of entrepreneurial success — we're talking courtside seats, private jets, an American Express Centurion card, and so on — aren't part of the equation for the first several years.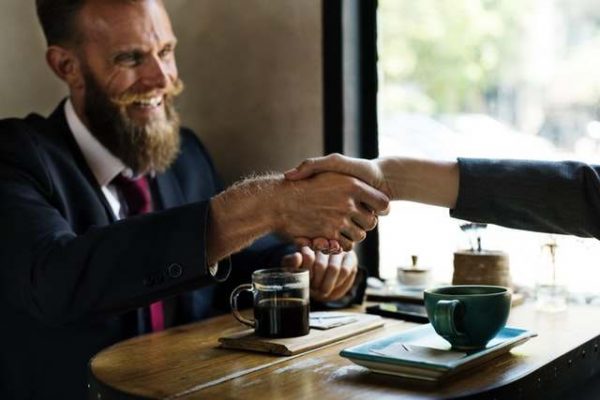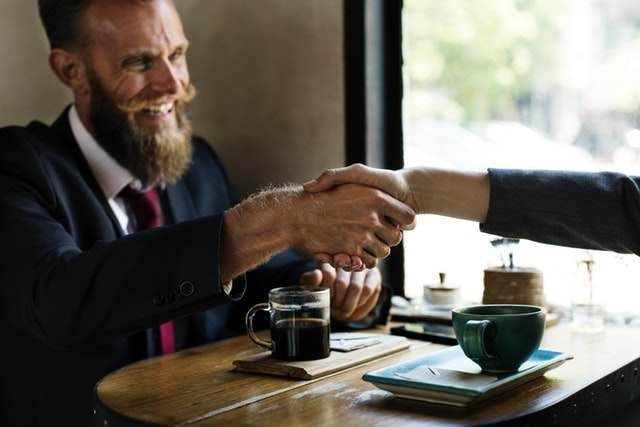 What matters to successful entrepreneurs is making every dollar work its absolute hardest. And that means finding value and seizing opportunities vs. spending like a Kardashian (and likely needing to consult a bankruptcy attorney before long).
And so, with this in mind here are 3 ways that successful entrepreneurs achieve success on a shoestring budget:
They relentlessly cut back on overhead costs.
Overhead costs are the bane of an entrepreneurs' existence, because they are not profitable investments — rather, they are unavoidable expenses such as office space, internet and cell bills, and so on. While it's not possible to eliminate all overhead costs, successful entrepreneurs are relentless about cutting them down to the proverbial bone.
For example, where possible they'll work from home vs. an office, they'll use VoIP and other technologies to cut down on telecommunications costs, they'll hire remote independent contractors vs. on-site employees, and the list goes on.
They don't overpay for products and professional services.
Smart and successful entrepreneurs aren't "bargain hunters" — because they know that you get what you pay for. However, they also know that there's no reason to pay premium "retail" prices. For example, profitable entrepreneurs don't spend thousands (and thousands) of dollars having their website created by big, bloated marketing agencies.
Instead, they build relationships with web development specialists who give them far more value, but for much less cost. Indeed, just as savvy homemakers know where to shop for their families, savvy entrepreneurs know where to shop for their startup!
They leverage the web to generate visibility and onboard new customers.
While offline marketing and advertising still has its place (in some cases), the world's best entrepreneurs understand that the best thing to happen to startups in, well, forever is the web.
For example, they're using blog posts, inbound marketing, pay-per-click advertising, guest posts and other tactics and strategies to generate visibility and onboard new customers — but at a fraction of the cost of using conventional media and methods.
This is especially vital for entrepreneurs that are competing with large enterprises in their marketplace, since trying to outspend them marketing-wise simply isn't an option.
The Bottom Line
Forget what you see on Shark Tank: entrepreneurs aren't spendthrifts who light cigars with $100 bills. They're pragmatic, down-to-earth and cost sensitive — all of which translates into success and growth.
Keep the above in mind, and who knows? Before long, you could be shopping for private jets and luxury yachts!