Are you new to website designing?
If you are a beginner, you must be confused what template to choose and on what theme the website has to be built.
There are so many options on WordPress which makes it a task to choose the one for that suits you best.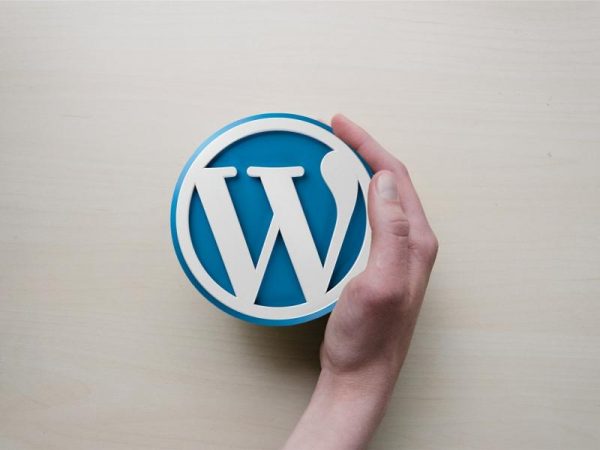 Before you start looking for what theme options WordPress is offering, you need to figure out what your requirements are. Based on that, you can make a better choice and therefore continue reading this.
Start from The Basics
If you want to start a blogging website the theme has to be chosen accordingly, if you want to build a dynamic website which offers regular updating then you have to look for the theme offering that amenity.
There are various themes available- some allow customization through various WordPress plugins and you can make changes as per your needs or hire a professional to help you with all that transformation.
Then there are these themes which do not offer any customization, so once you build your website on them you are stuck with them forever. So, consider that also an important element before making your choice.
Free or Paid?
Then the next question you would meet is whether you want a paid theme or you want to go with a free one as both of them have their own pros and cons.
A premium or WordPress theme offers you a guaranteed support for updates. This helps you keep the website updated while a free WordPress theme is generally build by amateurs developers which are aesthetically appealing though hut does not allow any support or guidance on updates.
Once you start using them, forget the link where you got it from because the source is not going to help you with any such thing.
Other advantages that premium WordPress theme offers over a free one is that of exclusivity. The free themes would be used by a number of people, a premium theme would allow you exclusive access.
Theme Compatibility
Another concern is regarding the compatibility of the theme on various browsers. The theme that you are using might be running absolutely good on one browser but might face certain hitches on other browsers.
In that case, you need to be sure that your theme runs smoothly on all the browsers like- Google Chrome, Firefox, Internet Explorer, Safari, etc. for that, you might need to check that through some tools and usually free themes do not allow that compatibility so you have to go for premium themes.
Functionality
What are you expecting performance or appearance? The other question that you would be met with is that whether your primary concern is the look and feel of the website or the functionality. The appearance comes from WordPress theme but functionality comes from plugins.
If you are looking to build a normal one-page website then a free theme would do but if you want to integrate a lot of functionality into it and keep updating its performance then you would need to go for themes which allow plugin integration.
Pages and Content
Now, you need to divert your attention towards the content of your website. This includes figuring out how many pages you want in it– One-page website or a multiple page website.
Like, for multiple page website you need to go for a WordPress theme that allows you to create page layouts using different plugins.
So, generally premium WordPress themes come with page builders pre-installed which makes it possible. This will require a lot of coding though, so you better hire a professional and get that done smoothly. However, for a one-page website, a regular free WordPress theme would do.