Long back, when Arun told me about setting up WordPress offline, I thought – why do I need an offline blog when I have it online? But out of curiosity I created one offline.
Soon I found the local installation quite useful. Many a times, I found myself spending time with the offline WordPress blog than the online one. Most of the posts in the articles tagged WordPress Hacks and Plugin Killer are a result of this.

Why go for an Offline Blog, when you can Blog Online?
An offline WordPress installation has a lot of advantages for most of the people.
Testing and Experimentation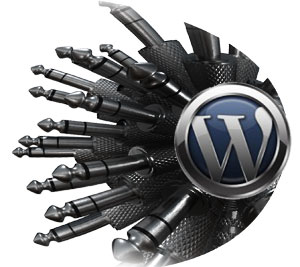 This is probably the biggest of all. Try out new plugins and themes without wrecking your blog. Experiment with codes, customize your themes and surprise your readers with a fully functional new look, unlike others who edit the theme after uploading the default theme.
Will your Backup's Work?
How will you know that the database back-up you took is valid and working? What if you find that a backup is corrupt right when you need it the most? Take backups and see if they are working by testing them out in the local installation of WordPress.
An Offline File Comparator
You can use WordPress to compare two files. You can easily find what are different between two versions of the same file. Details here: WordPress as a File Comparator.
Handle Outages
You are in a mood to blog, unfortunately your server is down or your internet is unavailable. With a local installation, you can write the post offline and copy paste it when you are back online.
Word Processor
WordPress has a decent Word Processor. Combine that with the spell-checker in Firefox, its a much better editor. You cannot save text or handle formats, but the editing part is pretty good.
How to Setup WordPress Offline
Download WAMP.
Use this guide to Setup WordPress on your local machine.
Can you think of any more uses? Happy Blogging (offline).