WordPress 3.0 is here! I know you guys probably know that already. I haven't upgraded most of my blogs yet just because I don't want to screw up anything.
(If you are upgrading, you would want to make your Theme WP 3.0 compatible, right? Here is what you would need.)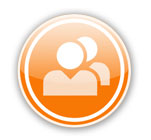 But today morning I just tried upgrading one of my BuddyPress installations since a plugin that I was trying out works only with WordPress 3.0. Back-ed up the database (you should too!), checked if the backup was working and did the automatic upgrade. Everything went smooth, I checked the homepage and boom! It reported a 404.
First idea on my mind was to roll back to WordPress 3.0. So I googled for some WordPress downgrading plugins. Fortunately or Unfortunately there are none. Any plugin developers reading this? You might want to make the First WordPress Downgrade Plugin.
Heck, I can code, I understand WordPress, why not fix the issue? And here it is, the work around.
Create a BuddyPress Page Template for the Activity Stream
You can create a BuddyPress page template on the theme just like we do it for WordPress. Here is an example of how to create and use a WordPress page template. Do the same, but with the code for the Activity Stream page. In the default theme the code for Activity Steam can be found under bp-default/activity/index.php.
Copy that code into the new page template. If you are using the default WordPress theme, here is the page template I created. Just upload this to the bp-default/ theme folder and use it.
Create a Activty Stream Page
Make sure the template is in the root folder. Create a new page. Name in Activity (name doesn't matter). From the right sidebar of the new page editor, under Page Attributes, choose template as "Activity Page".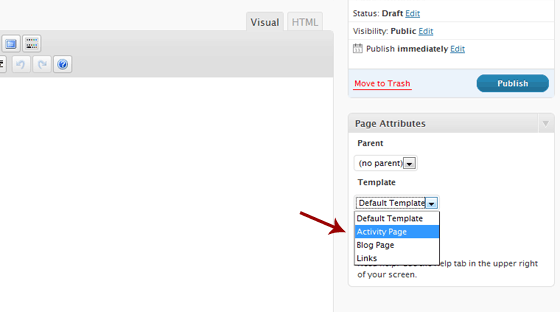 Publish the page.
Make the Activity Stream as Front Page
Go to Settings > Reading Settings. Choose a Static Page to show on the front page and choose the page that we just created. (I named it Activity, so its listed there as Activity).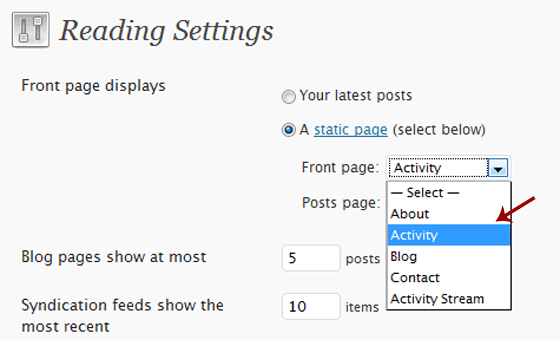 If everything was all right we would just have to choose the Activity Stream that you can see there.
Remove the Activity Page Listing from the Header Navbar.
Depending on your theme, your Navigation Menu would list pages or maybe not. The default theme lists pages, and the Activity Page we just created would be listed there as well. We don't need that, right?
Open up header.php and you will see
<?php wp_list_pages( 'title_li=&depth=1' . bp_dtheme_page_on_front() ); ?>
Normally, adding en exclude (&exclude=10,73) parameter to wp_list_pages would work, but for some reason it didn't work for me. I think its because that page is used as the front page. The exclude was working for other pages like the contact page etc. So I decided to hard code the pages (I only had two thankfully).

<li<?php if ( bp_is_page( 'about' ) ) : ?> class="selected"<?php endif; ?>>
<a href="http://ebtimes.org/about/" title="About">About</a>
</li>

Edit the above code as per your requirement and replace the wp_list_pages in header.php or use an exclude page plugin.
That's it. Hopefully WP team would fix the issue soon. If you enjoyed the tutorial or need any clarification, let me know.