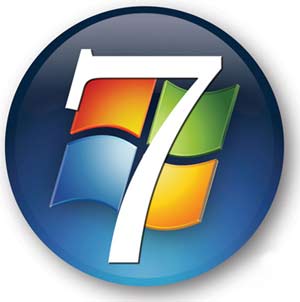 Microsoft recently released the beta version of Windows 7 and it is available for direct download till the end of January. What you download here is an iso file which when written to a DVD acts as a bootable DVD and installs the Windows 7 beta.
Download Windows 7 (32-bit)
Download Windows 7 (64-bit)
Burning the beta version of Windows 7 to a DVD is actually wasting one DVD. Because, it's an error-prone version which will soon expire. Of course, you can use a Virtual DVD drive to install it, but the trouble comes when the system tries to boot from the virtual DVD, which is impossible.
Thankfully, Computing Unleashed has come-up with a solution. In the 20-step tutorial to Install Windows 7 or Windows Vista without a DVD or Pen drive, Amal explains with examples, how you can install the OS from you hard disc which not only saves the DVD, but is much faster then the DVD install. You will need a Virtual Drive to start with.
Read the tutorial now!