It's never been more difficult to gain traction with a new blog than it is right now.
That's because there's never been greater competition for readership; the accessibility of the internet has ensured that anyone with a WiFi connection and a keyboard can create content and share it with the rest of humanity.
And, for better or worse, that means it's now incredibly difficult for brand-new blogs to attain visibility online.
Fortunately, you can still make a big impact with your blog –– if you know how to work the system.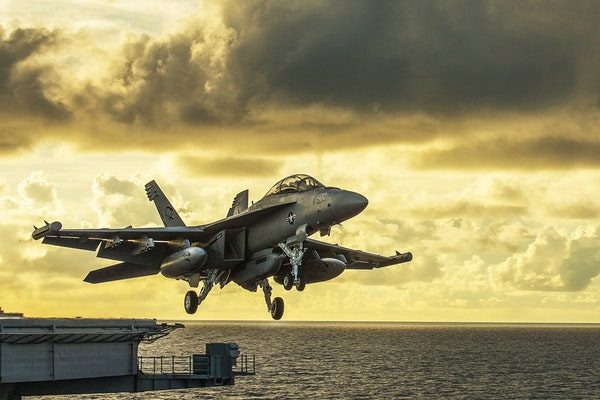 To that end, here are three tips you can use to get any new blog off to a great start:
Promote Your Content – Everywhere
Far too many businesses and professional bloggers skip this vital aspect of content creation. It's no longer enough to write brilliant, informative pieces on your site and wait for the masses to come find your work.
Rather, every blog writer needs to be their own biggest cheerleader. Post links to your articles on every social-media page you have, and encourage your followers to share and like your posts as often as possible.
Getting eyes on your blog (other than your own) is the first essential step to establishing it in a meaningful way.
Get Specific
This is a big problem for blog writers in just about every field. As alluded to before, the internet is already saturated with blogs written about every topic imaginable, from pharmacy point of sale solutions, to how to build a dream kitchen on a budget – and everything in between.
Don't bother wasting your time writing something that's been covered somewhere else before. Instead, look for ways you can put new spins on old ideas.
Furthermore, the more specific you can get – the better your chances are for ranking high on search engines. (It may not be for high-volume keywords, mind, but everyone has to start somewhere.)
Call in a Pro
You want to generate buzz for your blog right from the outset? Then make sure to track down compelling guest writers and collaborators to help add exciting pieces for your website.
It may sound silly, but if you don't have any credibility with your blog yet, borrow someone else's!
Bringing in writers who can offer unique perspectives, or who have a substantial following already can help you attract readers to your blog.
Just remember: there's a professional way to solicit guest pieces, and it's imperative that you maintain good relations with everyone you work with.
Avoid burning any bridges if you can!
Conclusion
The unfortunate reality of our modern world is that great content can only take you so far. Indeed, no matter what you choose to write about, you'll need to go the extra mile if you're ever going to establish a sound brand and cultivate a meaningful readership.
The good news is, you can still achieve this; hard work and savvy planning can go a long way toward making your blog stand out from the competition.
Stay motivated and you too can bring your blog from obscurity and into the limelight!