With the latest Panda and Penguin updates by Google that took place in 2015, digital marketers are finding that SEO hasn't become any easier. The digital marketing's search engine optimization aspect is often changing, which asks that SEO marketers adopt more agile tactics. They must quickly and often adapt to the new algorithm updates search engines introduce.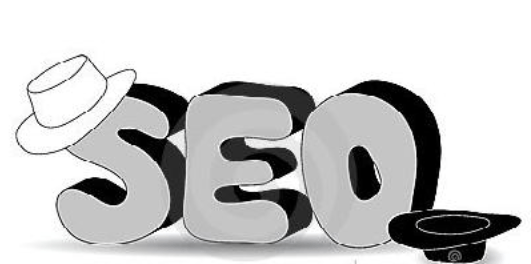 This article serves as a guide to which tactics are no longer relevant and should be discarded.
Get as many links as possible to ensure better ranking
Once people tried to collect as many links to their sites as possible without even trying to analyze the linking domain, and this was OK for SEO. It alone ensured high ranking. Although link building is still an important SEO technique, it must be done differently and with the quality of links in mind, according to BlueHat Marketing.
Use as many keywords as possible to rank better
This asked for writing content heavy on the exact keywords you were targeting. However, from 2004 onwards Google introduced LSI, which stands for Latent Semantic Indexing. What it does to crawl the page content and determine the most widely used phrases or words to use them as keywords.
Nowadays, it becomes increasingly important that your content is optimized for best user experience, which asks for a more appropriate placement of keywords in your articles. Using synonyms of your keywords works just as fine – the search engines are perfectly capable of understanding your goals.
Links and content are all you should focus on
Several years ago, SEO mainly focused on readable content and acquiring tons of links. Things are different now and the best ranked websites have an easily noticeable social following. Although people are still arguing whether social following impacts ranking directly or indirectly, it is definitely important.
The more pages you have, the higher the traffic to your site
This is a wrong notion that a lot of people have. Just the same as it is with link building, having more published content on your website alone will not help. Quality is the key here and not quantity. If your content is not good enough, your rank will not improve and publishing additional content will not aid your cause.
Build SEO authority through large scale guest blogging
Prior to the introduction of Penguin 2.0 in 2013, it was all about writing a top of content of less than adequate quality with a link pointing to a particular site. In many cases this content had little or nothing to do with the actual industry of the site in question. It was all about the backlink.
Ever since then, guest blogging has undergone major changes and now it is much more important to have a few authority backlinks from guest blogging than a large amount of backlinks from sites with dubious authority.
Forget about these old and inferior tactics. As one Toronto SEO company used to say, it is better to revise your strategy and clean up your SEO.