Every business owner wants to reach new heights with his brand. Networking is a one stop answer in reaching achieving new business heights. Let's discuss some networking basic as well as pro networking tips so that you can take networking to its next level.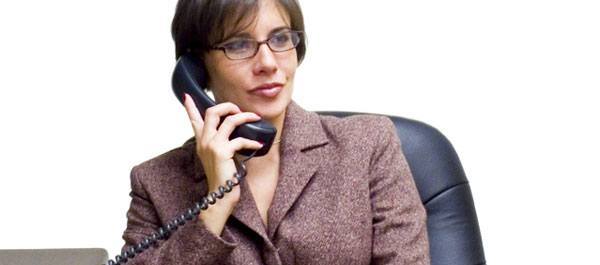 Everyone is better off with trade
Most people point out own benefits in interactive sessions with partners. Show your business partner how the business relationship will not only benefit you but also him. This way your partner will be more interested in not only the business but will also respect your ideas and views.
Distribute business card
Networking is all about making more and more connections. So your partner as well as your competitive opponents is also trying to make more and more business connections, just like you. You will be in social gatherings so you will have ample opportunities to make connection. After the meeting is over you might offer others your business card. You can even try out a new trick. Necessarily you will also be invited in non-business gatherings. Try to get the best out of those non-productive gatherings by distributing your business cards to others.
Always try to make new connections
In a social gathering or a meeting do not sit beside your colleague rather sit beside someone you don't know. At some point of time of the gathering you have to discuss something with the new guy, that way you can get new ideas as well as create new connections. Further, staying away from your know faces will automatically lead you to meet up new guys. If someone gets really close then go a step further by taking phone number or adding him/her on your social profiles.
Keep in touch with your business contact list
As we have explained earlier, connecting with new people in gatherings will be better, it is also necessary to maintain and continue the new relations. You must at least email or text them once a month. It is not mandatory that you have to discuss business every time. Even asking "how is life going" can make your business relationship stable! When you are more than a pro guy
If you eat sleep and wake with your business, then you might discuss digital technology skills with the newly made business contacts. This will give leverage to your relation if he/she is also such a person.
Being a good listener is always better
In general, everyone has a different view point so in a group meeting everyone addresses almost the same goal with different ideas. Do not take such meetings as expressing freedom of expression. Address your views to the point to others and then just keep quiet and listen to others. Even if you want to contradict with anyone's ideas then don't go for it immediately. Let the circular session end, let everyone express their views then only in a sober manner explain why you think that particular idea is worthless.
Social media is the best media
If you want to expand your business, then no other option is better than social media. Make pages of your brand name and update them regularly from time to time. Try to involve in a conversation with others, whoever it is!
Life is a gamble so always stay positive
You will have to face bad times no matter how much you are trying to lift yourself from that position. Do not lose confidence over your abilities and get discouraged. During these times peoples will try to backstab you with your every wrong step. You have to deal these slowly and steadily being positive all the time. However as we know that every cloud has a silver lining, you have to derive out the best even from these times. Bad times will only give the opportunity to learn about industry insights more deeply.
Author Bio
Sophia Harris is an education and marketing consultant at stunited.org. She loves to write about new insight, information about education, learning, and management tips.