Guest Post By TIP Guy
The motivation (or perhaps the idea) to write this post sprung out of (1) An online discussion I had with one of the fellow bloggers; and (2) A lunch time discussion I had with my colleague at work place. Based on these discussions and reading quite a few blogs, ironically, and to some extend intriguing is the fact that many folks want to start a blog with some objectives in mind. Many want to start their own blog to learn, to share, to interact, etc. Majority open the blog with the hidden desire to have a side income but they are little hesitant to accept it openly.
For the sake of statistics, only one to two percent of the bloggers succeed in generating truly passive income. The rest 98% to 99% bloggers who attempt to generate any serious side income from their blog fail. The barrier to enter a blog-o-sphere is very low. Theoretically, one can start a blog in less than 15 minutes with zero investments. Furthermore, there is a school of thought (or misunderstanding?) that reading few how-to articles and to-do list, the so called passive income or side income will trickle in.
In this post, I am discussing few key aspects that every individual wanting to start a blog should think about even before you actually setup the blog.

Blog to Add Value for your Readers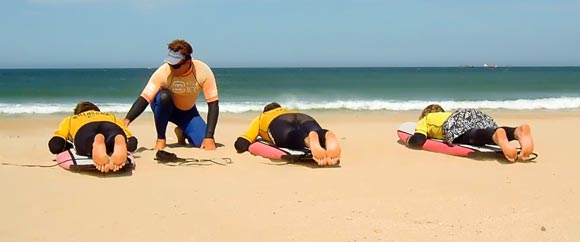 Pick a niche subject for your blog where you can share your expertise. The subject matter for your blog should be such that you are passionate about it. Many folks have no clue what is their niche. I suggest you do a simple experiment. To test your expertise or passion for any given subject, check to see whether you can write or think on same topic in two or three different ways. I do not mean re-wording in two or three different ways. It means two or three different perspectives that lead to different conclusions.
One of the foremost aspects of blogging is to have utmost respect for our readers. Blog readers are smart, intelligent, and always eager to learn more. The topics or discussions that you write about should be valuable to the reader (i.e. reader should feel that it was worthwhile to come to this blog). They come to your blog for adding value to their thought process and not to teach you.
Let us take two examples: (1) Everybody knows about BCCI battering down ICL. Many in blog-o-sphere and media has covered it but failed to analyze the lost opportunity. (2) Recently, removal of mutual fund entry fee received wide coverage. Again, in this me too world, majority of blogger repeated the beaten track that it is beneficial. Did you read any pros and cons whether there are any real benefits?
Shared Learning is Two Way Street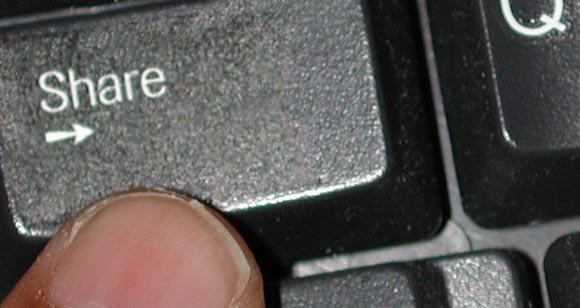 Another aspect that I have seen on the blogs is many folks start the blog introduction with the description that says, they are here to learn, they are here to share what they know, etc. That is a mistake. My question to all those bloggers is this; when you are learning, why would one come to read your blog? If I want to learn how to play cricket, I would go to the professional coach. I would not go to play with a learner! One should realize the fact that shared learning is a two way street. You provide any thought provoking argument, and comments will follow, which will help you get a different perspective.
It is perfectly acceptable to start a blog to learn and interact with fellow blogger. There is nothing wrong in it. However, demonstrate your learning process by showing and discussing your thought process. Let us take an example. If you are learning to analyze a stock, you should write post that shows what is the basis for analysis, what method you are using, what are your resources, and what are your conclusions. My observations have been that majority of the folks do a blog survey, and publish with re-wording or summarize. That's not learning.
Don't Fool Yourself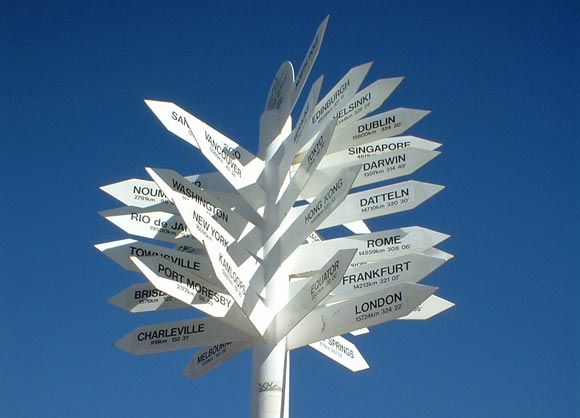 Another mistake new bloggers do is, they say they are here to help others in their endeavor, and not for making money.
If that's the case, why does your blog have three Google ad sense advertisements? Bloggers include all three allowable ads, and still say they are not blogging for money.
On many investment sites, bloggers have subscription based stock tips and advices and still proclaim that they want to help individuals to succeed in investing or personal finance.
Ironical, intriguing, or hypocritical? You be the judge.
It is perfectly acceptable to say you are blogging to earn side income. Again, there is nothing wrong in it. However, being honest to your readers and letting them know upfront will only help you make your case.
Remember, growing your blog is like growing a Mango tree. It requires proper seeding and nurturing for a period of time. If done right, fruits are bound to grow for you to enjoy them. It requires patience and persistence to grow a Mango Tree, while a grass grows with much effort. Before you click away what is your thoughts on following two questions:
What do you prefer, growing mango tree for fruits or grass for nothing but aesthetic beauty?
What is difficult, to get a web traffic or to sustain the web traffic?
I would like to hear from you so leave your thoughts and comments below.
This article was written by TIP Guy. He writes on his blog, TIPBlog.in, where he encourages individuals to invest on their own. He discusses an any and all aspect that influences portfolio construction and its sustainability. The unique aspect about his blog is that all of the discussion is in the context of do-it-yourself individual investors and bloggers.