I hope you are having a peaceful Good Friday. I would like to quickly share an awesome post on SEO that I came across lately.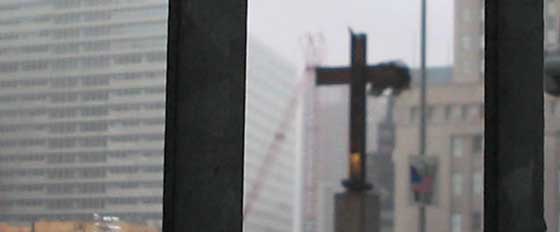 This is one from Quick Sprout, Neil Patel's Blog – The 7 Harsh Realities of SEO.

Here is my favourite one. Personally, I always try to get the basics right:
Harsh Reality #2: The basics really do matter

Who cares about meta tags, right? Well, search engines do. This is the reason why Google Webmaster Central tells you how many duplicate titles and descriptions you have on your website.

When I first started working with TechCrunch 3 or 4 years ago, I was able to double their search engine traffic within 30 days. And can you guess how I did this?

Drum roll please…

All I did was make the post title the title tag and the first sentence of each blog post the meta description.

Now don't get me wrong, I did a lot more than that overall, but those 2 simple changes doubled their search engine traffic.
Read the 6 other harsh realities here. Enjoy the day.