April Fools Day is a time to write about those I-wish stuffs and play pranks. Here are some snap shots from the web.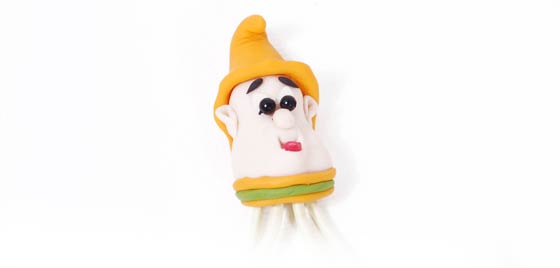 On April First of 2010…
Google decided to change its name to Topeka. Here is a clip from the original release:
Early last month the mayor of Topeka, Kansas stunned the world by announcing that his city was changing its name to Google. We've been wondering ever since how best to honor that moving gesture.

Today we are pleased to announce that as of 1AM (Central Daylight Time) April 1st, Google has officially changed our name to Topeka.
Google Docs team announced a new generation storage system that can store anything. Anything includes hardware and real world entities and its just $0.10 per kg. If you act fast and sign-up here, you get a ton worth of storage free. Hurry, this offer is for the first 1000 people only.
Darren Rowse claims that ProBlogger is now acquired by Google. Darren also announced the launch of a new series, 331 Days to Build an Even Better Blog. This is a follow-up to his highly successful series – 31 Days to Building a Better Blog.
Looks like its been a great day for other bloggers as well. DailyBloggr was sold to Technetwork for $45,000. Thankfully, Mani would still be the author. Daniel of DailyBlogTips is going on TV. Daniel would be talking about Blogging and the New Media. Wish them luck 😉
Here is a listing of some April Fools Day Pranks on the Web. If you have set-up any, you can submit your site via the form in there.
How is the day going on for you?
Update: This is the best one I came across this April – Interview With Google Co-Founders And A Big Bonus For Readers