When I got my hands on this particular client, they were facing major load time issues.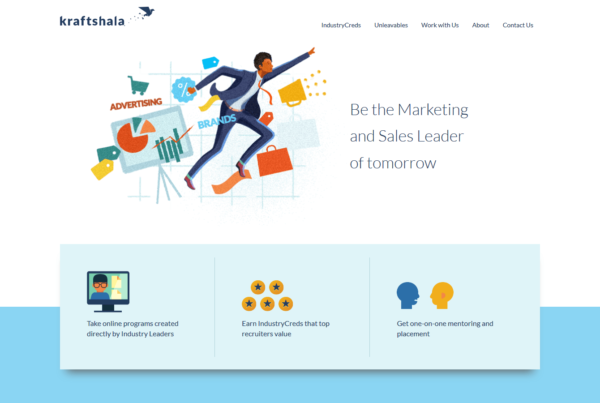 Since most of their users were on mobile, so optimizing to reduce load time was more than important.
Action
Even though most of their visitors were from India, they were hosted in a server in the US. This was causing major network latency; data had to cross the trans-Atlantic to reach the user.
So I started by migrating the website to a server in India.
The next challenge was reducing the size of the homepage. The total size was 5.83 MB. Downloading a page that big over mobile data is going to be extremely slow.
I started with the images and compressed the ones that could be compressed.
Converted some PNG images to JPEG. Unless your images contain text or transparency, JPEG works just fine. This saved a lot of size.
Installed the necessary plugins to make sure that images uploaded in the future would be automatically compressed as well.
The site was using 6 fonts, I brought it down to 3.
The fonts for the site were being delivered locally. Changed them to the same fonts hosted on Google Fonts.
Enabled browser caching and other did other recommendations from GTmetrix to improve PageSpeed rankings.
Results
The migration and optimization lasted a couple of hours. Here are the results.
PageSpeed grade improved from F to A.
YSlow grade improved from C to B.
Page load time reduced from 4.0 seconds to 2.2 seconds. A dip by 45%!
Page size reduced by 86% and came down from 5.83 MB to just 844 KB.
Before And After
Here is a before and after comparison of the GTmetrix report of the website side by side.
The client was very happy with my work and even told me that they didn't honestly think that results of this degree was possible.
Want Similar Results For Your Website?
You might be leaving money on the table because of a slow website. People are more impatient than ever, especially on mobile devices and a slow website is a death sentence for any online business.
If you have a slow website and you want me to take a look, please get in touch. I will evaluate and let you know what needs to be done and how much it will cost you. You pay only AFTER you see results.
For most websites this wouldn't take more than a couple of hours and I will be setting up tools that will help your website run efficiently.