Is your Twitter following stuck on a plateau? However lofty its height, being caught in no-growth limbo can't feel good.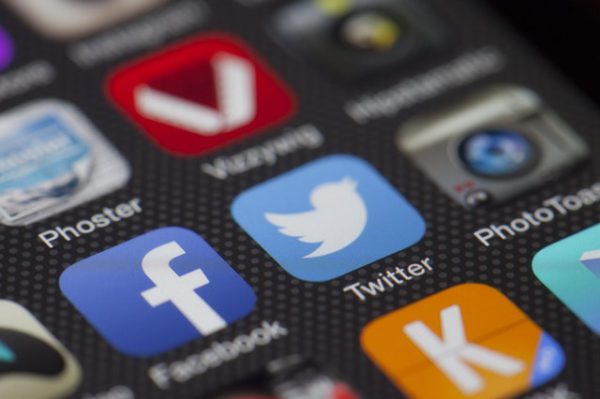 Good thing you don't have to accept this state of affairs. If you're keen on growing your Twitter following in 2019 and beyond, try these six strategies today.
1. Actually Reply to Good-faith Comments and Shares
Plenty of Twitter users have a very simple rule about replying to unverified commenters: they don't do it, period.
This is a defensible position, particularly given Twitter's seemingly intractable spam and troll problems. But it might not be the best move for your long-term aspirations on the platform.
If you're serious about growing, you need to face the music and get chatty. When followers reply to your tweets in good faith, encourage them. There's nothing better for your credibility than answering a question you're well-placed to address or boosting a positive comment about your product or service.
2. Don't Be Afraid to Toot Your Own Horn
Your Twitter timeline shouldn't be a constant stream of self-promotion, but that's not to say there's no place for tooting your own horn on Twitter either.
European supermodel Elena Matei strikes the right balance, interspersing well-placed cover shoots with other relevant content.
3. Don't Be Afraid to Reuse Evergreen Content, Either
Speaking of relevant content: if your business model involves creating evergreen content, as it should, then it's fair game to reuse it as needed when you're lacking for original tweets.
All but the most attentive of your followers likely have short memories, anyway. They won't know you're sharing something that first came up six months prior unless they're scrolling or searching your timeline, which is more than a little creepy.
4. Focus on "Customer Success" (And, Yes, Readers Are Customers)
Orient your tweets around "customer success," meaning advice and information that benefits your followers ("customers").
Even if you're not hawking a product or service that attracts paying customers, you're burnishing a brand: your own. Make sure your followers have every reason to pay attention.
5. Get Into the Contest Game
Twitter contests are so hot right now. While you might want to draw the line at actually incentivizing people to straight-up follow you, which is an ethical gray area that may run afoul of Twitter's terms of service (depending how they're construed), nothing bars you from rewarding existing followers for their loyalty.
The buzz could well be worth the cost.
6. Poll Your Followers
Another hot Twitter trend: flash polls. Although they're far from scientific, Twitter polls are a great way to take the pulse of your follower cohort and tailor your content appropriately.
7. Think Before You Tweet
This tip isn't unique to 2019. It's been table stakes since day one, despite abundant evidence that few Twitter users actually take it to heart.
The bare truth is, you don't have to tweet. Rather than weigh in about every single controversy du jour or rise to the bait left by every single anonymous commenter, save your breath for the engagements that really matter.
Take a few steps back and those engagements are usually pretty obvious. Everything else is just noise.