SharePoint is the world's No.1 collaboration software from Microsoft with millions of downloads till date and the number keeps growing exponentially every day. It is being used by more than 75% of Fortune 500 companies as well as the global majority of small and medium businesses.
A Hosted SharePoint provides you an enterprise-class content management system that is delivered from the web. It gives you a centralized location on which you can store and conveniently access all your records and documents with maximum security.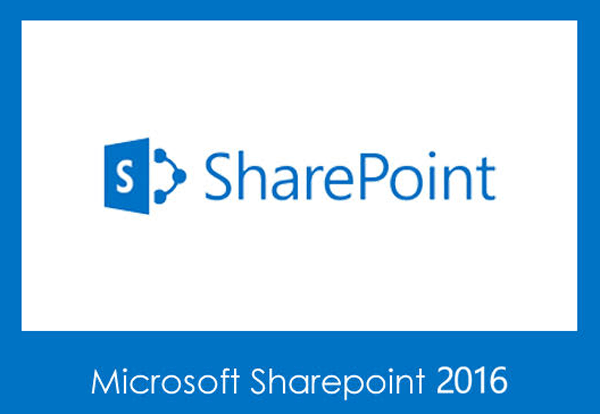 Apart from collaborating on projects, you can also use the SharePoint site to manage your business content, create and automate workflows and common processes. It also serves as a single source from where you can publish updated information to both internet as well as intranet sites.
SharePoint Hosting is available in several different options such as hosted or shared, semi-dedicated or flex-dedicated, and server farms. You can get a free SharePoint that is fully functional, explore it thoroughly before taking the call on the option that is best suited for your business.
One of the first things to do in setting up a SharePoint site is to create a project description that outlines the purpose and objective to your site visitors. Editing operations in a SharePoint site are quite simple and done through the icons displayed on a top ribbon, much the same way as in Office 2007. If you are going to use the SharePoint site for project management, you can create a project workbook with the details of the project and give a link on your home to it.
Choosing to go in for SharePoint Cloud has several benefits over having it physically installed on-premises. To begin with, it has zero overheads for infrastructure setup, as everything resides on the cloud. The frequent updates and patches are taken care of by the cloud hosting provider, who also has a 24 x 7 free tech support team on the standby for solving your issues.
Moreover, backups are handled automatically at the data centers, and the data is made available to you on demand. The software is hosted in Tier-1 data centers in the US, with a guaranteed 99.9% uptime, ensuring peace of mind for you.
There are plenty of advantages in using a SharePoint site to manage your business and professional needs – no matter whether you are a Fortune 500 company, multinational, small or medium business, or even an individual professional. Running a business site on Microsoft's SharePoint is a sure way of boosting productivity, cutting down costs, and always staying updated with the latest technology.