Having a blog or a website up and running is a dream come true for many users. Getting that footprint online is not a walk in the park, though. Many have endured inadequate services, scammers, lost files, and even lost other sites to hackers before getting here.
To save you from taking the same hardships, many advise you to start the journey by getting a WordPress site. The site is affordable and beginner-friendly, even for those who are not tech-savvy.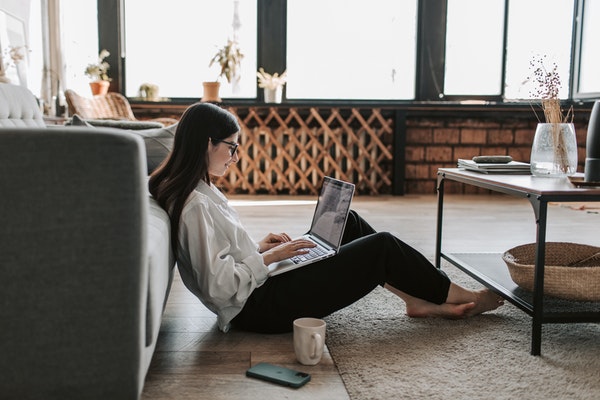 Armed with a site, a registered domain, and probably content to last you months, you are not out of the woods yet. It would be best if you found a web-hosting provider. The host acts as your storage facility online, where all your documents, files, other forms are found.
Being a keeper of important stuff, you need to work with only the best. To get the best, below is a guide on what to look for.
Cost
Web hosting providers offer packages for different services and sites. Before committing to any plan, know what your site needs.
According to Reddit, the most ideal web hosting option for WordPress sites is a shared hosting plan. They are cheap and also take away the hassles of handling backend issues from your hands. If you do not want to share a server, go for dedicated VPS and cloud hosting plans.
Also, check the renewal rates as they are always subject to price jumps. Take advantage of discounts and offers as this helps reduce the cost. When the renewal cost is too high, you can always go for the next best option.
Features Available
Many hosting providers offer the basics, but that might not be enough for you. If you are not conversant with web design and creation, ensure your provider provides easy navigation options and the one-click installer option. This helps you install applications quickly and run your site without a glitch.
Also, look into the server's speed, uptime, and responsiveness. Google currently considers a page's speed for SEO ranking, and you do not want to be left behind.
Additionally, check on the potential for scalability. Many site owners start small with the hopes of growing their sites in the future but can easily lose traction if they don't ensure that their site is scalable as time goes on.
Security
With breached sites, malware attacks, and leaked data sites cases on the rise, ensure you can find a haven to protect your content. Choose a provider who provides robust security by providing firewall protection systems and helps you with your SSL certificates.
Additional security control, such as conducting due diligence on their clientele to ensure hackers do not pose as clients, is an added advantage.
Also, check their backup options. Quality backup options should be regular to help you get back as soon as possible when experiencing hitches. To be on the safe side, consider third-party backup options such as Google docs and Dropbox.
Customer Support
Many website owners work around the clock when starting. You need all the support you can get. Consider web host providers with around-the-clock customer support. This helps you solve your problems in real-time regardless of the time zone differences.
Additionally, go for providers who offer WordPress technical support, especially when you are not conversant with web-related stuff. They should help fix common errors such as compatibility issues, internal server white screen errors. This saves you and the provider a lot as downtimes are costly.