An emergency is not a predictable event. It is one that occurs suddenly, disrupts normalcy, and leaves us wishing that we were more prepared. But you do not have to suffer through the consequences of an emergency to know the importance of early preparedness.
To be on the safe side, it is always best to prepare for an emergency or pandemic before it ever happens; even if it never ends up happening.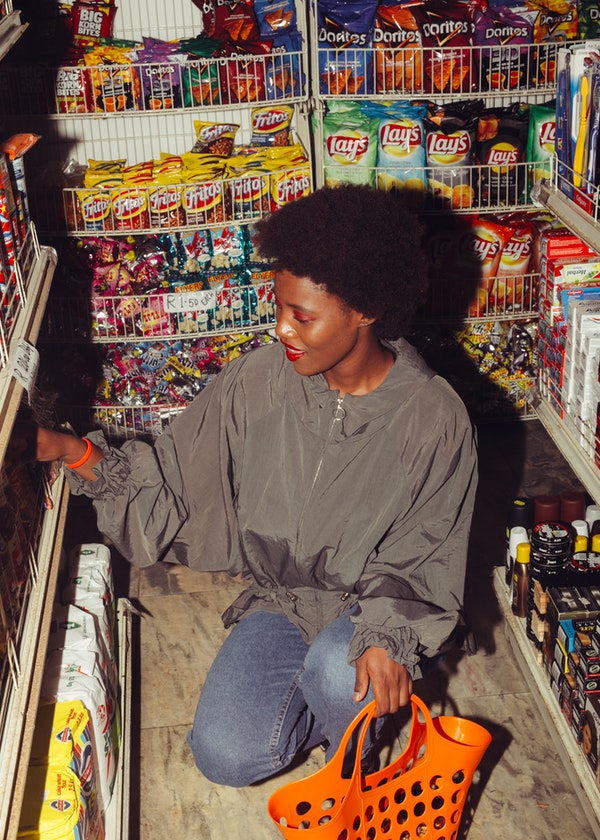 Now, one of the most essential things during a pandemic is having the right food supply. Often referred to as survival food, this food is set aside for the purpose of sustenance during an emergency. So, why should families prepare and have survival food? Here are a few reasons why:
1. To provide for the family
There is nothing as comforting as knowing that your family is well-provided for at all times, even during a pandemic. There is peace of mind in knowing that you and your loved ones will not have to go hungry when an emergency situation occurs.
This is the role of survival food. When it is available, families can count on their supply to keep them going for weeks at a time. Survival food is a safety net of sorts that reassures families that they will be alright in case pandemic strikes.
2. To deal with unknown pandemics
The reality is that we do not know when a pandemic will strike. Take the coronavirus pandemic for instance, it is a disease that crippled the whole world when we least expected it. As soon as it occurred, many families rushed into panic buying so that they could have a good amount of essential supplies for their families.
In the same token, survival food takes the panic out of the equation. If families already have food for survival then they will be ready and prepared for an impending pandemic. Even if a tragedy occurs today, they will not have to worry about food as it will be readily available.
3. To pick out the right food types
There are a plethora of food supplies out there. Canned meat, dried fruits, powdered vegetables, cereals…you name it! As we are all different in our taste and preferences, different family members prefer specific types of foods over others. There is no point in having an abundance of peanut butter in your survival kid when your children are allergic to nuts.
As any survivalist will tell you, having the right necessities is vital for survival. When families prepare and have survival food beforehand, then they are able to pick out their supplies accordingly. They will easily include food types that favor everyone in the family. A little planning goes a long way.
4. To ease the financial burden during a pandemic
Another reason for families to consider survival food is because financial hardships are inevitable. Even families that consider themselves financially stable still face challenges from time to time. During a pandemic, the main focus should be keeping the family going in a positive way, not cashing out savings to purchase food. 
Needless to say, it is not right to be caught off-guard. This is why preparation is key. Families that choose to take the initiative to have food for survival are able to deal with the financial hardships that come with a pandemic rather easily.
5. To make it to the end
When all is said and done, families are looking to make it to the end of a pandemic and resume normalcy. It is easy for those who have the right essentials in storage to make it to the finish line.
Time and time again, we have witnessed a lack of basic needs such as food during a pandemic and while some people are able to scrape by, those in extreme conditions may even die. After all, we need to nourish our bodies with the right amount of food and water so that we can survive. Survival food is just that- food that will help families survive and make it to the end.
Set Up A Survival Food Kit
Now that you know why survival food is important for families, setting aside a good batch is the best thing that you can do for your own family. Take time to research and find out the foods with the longest shelf life and those that your family members prefer.
This is the only way that you can make proper choices. By equipping your pantry with the right amount of survival food, you will cushion your family against a pandemic. At least, where food is concerned.