Taking on a new business can be a nerve-wracking situation to be in. Not if you can hire every expert in every field like, hire the competent engineers for your system or even hire the topmost sales and marketing agencies to start with.
Speaking of the latter, when starting a business from scratch, especially on a limited capital, you might feel like you need to tighten your belt because every single dollar matters.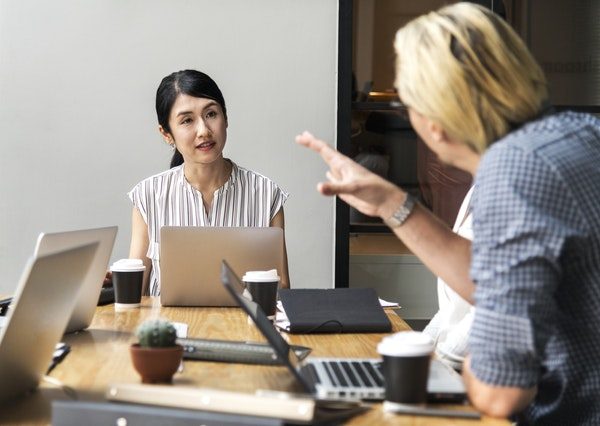 But how do you do that? In business, you need to spend more to earn more. And in marketing, you absolutely spend more on television, newspaper, and radio ads. But the question is, do you earn more? If you answered no, then maybe it's time to take a different marketing path.
One very popular path is digital marketing. This is a game-changer in the business world. Gone are the days where every entrepreneur relied on television ads to up their sales figures. If you still don't have a clue about what I'm talking about, it's SEO or otherwise known as, Search Engine Optimization.

What is SEO?
SEO or organic search results work by keeping your ads on the first page of Google, therefore, allowing everyone to see how great your company is!
If you hire the best SEO agency which sticks to the best SEO practices like using appropriate keywords or using keywords in a flawless manner, your ad will possibly stay in the top rank for months and you might be surprised at the rate of success your business will have.
Users who type the keywords related to your company will get related search results, and if your company happens to be on the first page of Google, then it means your SEO agency is doing a pretty heck of a job. What's the catch? Zero. You don't pay every time a user clicks on your ad!

Why is SEO Good for You?
SEO is cost-effective because all you need to do is find the best seo agency and they'll do the rest. And for a small business like yours, this might be the best option considering a limited capital investment.
A small business may take years to catapult to success but in SEO, you can let people from different parts of the world see your company through search engines. Not only that, you can also choose which target audience or location you want your ad to be shown. Unlike television advertisements where you're paying for advertising half of the world might not be watching.
When you invest in SEO marketing, you're on one plane with business tycoons all around the world because the internet is a level playing field for all types of businesses. As long as your SEO agency adheres to the effective SEO practices, then you can even outperform business magnates and it all boils down to keyword know-how.
If you're thinking about SEO advertising, then rest assured your competition is also thinking about it. If you divert to another marketing direction, then you'll be undoubtedly left behind the competition. Studies show that SEO has a higher return on investment compared to other forms of marketing and digital marketing.
It's essential for a startup company to monitor where every dollar goes, SEO can provide analytics that tracks which ads are getting more clicks, views, and conversions! It means which ones are actually getting sales. So if your SEO agency isn't doing their jobs right, then you can either change a few keywords or better yet, change your SEO agency! You'll be surprised by how many SEO firms are rivaling over small and huge businesses!