Setting up your own website is the first step to increasing the visibility of your brand and connecting with as many people as possible.
Because creating business websites are becoming more of a standard rather than just an option, it becomes more and more difficult for startups to establish their presence early on and to compete with big companies which have been in the industry for years and decades.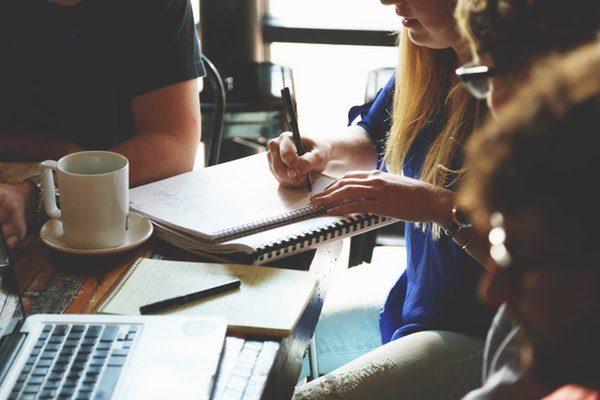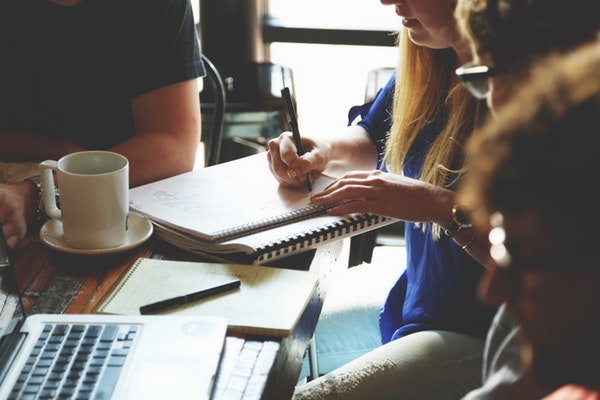 With its incredible cost efficiency and long-term effectiveness, search engine optimization or SEO is arguably the best marketing option for businesses today. This strategy takes advantage of the rankings in search engines where more than 90 percent of all online activities and interactions originate.
If you are not yet familiar with the fundamentals of SEO, hiring the best online marketing agency in your local area is something that you should highly consider. Aside from giving you more time to focus on managing your business, hiring an SEO expert can also help your website rank in top search engines such as Google, Yahoo!, and Bing, with their long years of expertise.
Always perform a background check.
Being familiar with the past projects and the quality of work of different SEO marketing agencies can give you an idea of what level of service can they provide to your business.
You can check out their portfolios featured on their websites or you may also read customer reviews and online testimonials from their previous clients.
From their past experiences, you can create a shortlist of companies who will be a good fit for your business and your budget.
Find a company that analyzes your data.
Rather than trusting marketing companies which rely on guts and pure instincts, you should look for SEO experts who know how to work around your data, analyze it, and formulate a strategic plan.
From site traffic and click-through rates to retention times and customer data, your SEO marketing strategist should know how to use these pieces of information to your advantage.
Know their content strategies.
In terms of the range of online marketing techniques, SEO actually has a broad scope. It involves working with internal and external links, targeting keywords, and studying visitor behavior.
The main focus, however, is content optimization. It would be very helpful to know which particular content strategies are used by the companies for their SEO services.
Aim for localization.
The Google search engine uses an algorithm which puts more weight on websites that are located in the nearby area of the person who initiated the search. This is similar to finding for restaurants that are not far away from where you are.
With this in mind, it would be best if you hire an online marketing expert who knows how to take advantage of local boosts from search engines.
Get a free consultation.
Availing of free consultations and service quotations can help you get an idea of what to expect from your service provider.
Scott Keever SEO is one of the highly recommended companies if you are looking for the best SEO marketing agency in Jacksonville, Florida. Visit https://scottkeeverseo.com/seo-jacksonville/ and reserve a free consultation for your business today.