So you have just started your pest control business in Boise and now all you need is a fully functional 'killer' website to take your business to the next level.
You probably have a website 'look' in your mind for your Boise pest control service. If that is true, then you are already halfway done.
Deciding on the look of a business is one of the hardest things to come with. A lot of businesses struggle with the initial design elements of the website and they usually have no idea what the design should look like.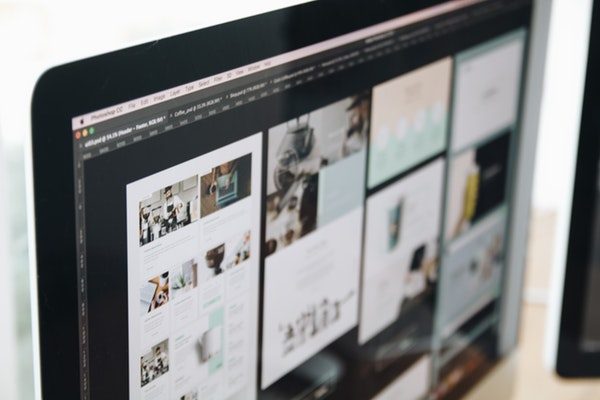 So if you already know how your website should look like, use the following steps to create a killer website for your custom care pest service.
Define Your Needs and Set a Budget
Since there are a lot of generic templates out there that can be edited to work as a fully functional website for your business, it is important to list down what you really need and what your budget is.
Depending on your needs and budgets, you could transform a generic template to a very good and professional looking one.
The Ideal Needs of a Website
Your needs should be very simple. Ideally, you'll need a website that is fast and responsive and is supported on mobile phones. The ideal look should be interactive enough to catch the attention of the user but must not slow down the site.
The Ideal Budget for a Website
Money is powerful. Naturally, the more money you spend, the more you'll get in return. But should you really spend a lot of money on a website? It all depends on how much you want to grow in a given period of time.
For example, if you intend to grow fast, you'll need to add videos and other content that may take a lot of storage space. So you should ideally spend a lot on storage space and server speed and responsiveness.
Similarly, you will want to spend some money on a good website designer to make sure everything runs smoothly. There is really no perfect budget, it all depends on your needs.
Choose Your Hosting Company and Website Platform
To be able to show your website to the world, you are going to need a reliable hosting company to host your website. The company should offer you 24/7 support with all the necessary tools to create a website.
If you want a simple website with plenty of security features, choose WordPress as a platform. Unless and until you have e-commerce like site in your mind, do not pick any other platform than WordPress.
Getting the Website Designed
If you are a pest control service owner in Boise, you probably don't know much about developing a website. So it is always a good idea to hire a professional web developer and give him a template that you love and have them mold the way you like it.
A developer will usually do all the rest of the work for you while you can focus on the other aspects of your business such as promoting it. Just make sure that your website designer is experienced and has plenty of designing skills.