The rags-to-riches story holds a great deal of appeal for many people for obvious reasons. After all, most everyone who starts down the path of entrepreneurship dreams of one day becoming wildly successful, making lots of money, and entering the gilded strata of society's upper crust.
As such, inspirational stories telling of overnight business success have a way of capturing the imagination.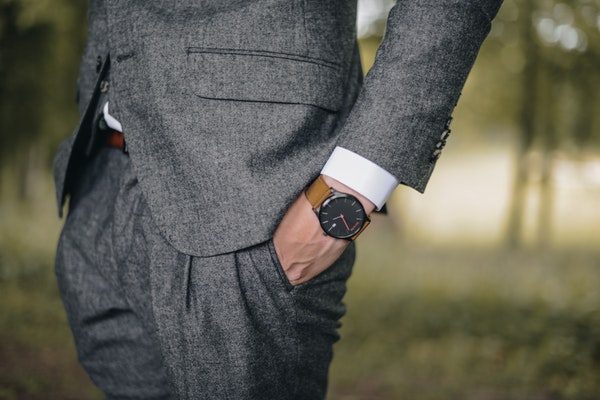 But what's the true secret to becoming a smash sensation in the business world? And what can you do to increase your chances of making in big sooner rather than later?
The Value of Hard Work
It's decidedly unglamorous, but virtually every successful entrepreneur had to work extremely hard to achieve their current lofty position.
Indeed, the idea of "overnight success" is a bit of a fallacious one. Rather, in order to find yourself in a position to capitalize on rapid growth, you have to put a lot of manhours forth in preparation.
Learning new skills, developing contacts in your industry, working long hours, and above all –– failing in order to grow –– are all necessary ingredients to meaningful business success.
Good Timing
It's difficult to overlook the value of being at the right place at the right time. However, good business timing is often down to more than just good fortune.
Rather, savvy entrepreneurs know how to identify profitable opportunities before they occur. What's more, many business leaders toil for years in order to improve work performance and perfect their craft before their big break arrives.
The key isn't to wait for a can't-miss chance to come along; it's up to you to go find it!
Marketing
A great business idea will only prove as effective as the marketing efforts that support it. The reality is, many companies have developed cutting-edge and exciting products, only to fail to fulfill their potential due to lackluster marketing efforts.
Given that fact, it's especially pertinent for solo entrepreneurs to understand how to get the word out on a new product or service. Otherwise, your potentially game-changing idea could get lost in the shuffle.
Luck
Though few people are willing to admit it, luck plays a role in the success (or lack thereof) of every business venture. Truth be told, factors outside of your control will have a big impact on how well your business career progresses.
Call it luck, fate, divine intervention –– some ideas simply seem destined to succeed while others aren't. The good news is, progressive individuals make their own luck. Perseverance, talent, self-belief, and willpower will guarantee that you attain most (if not all) of your long-term goals.
Keep that in mind the next time one of your plans goes awry!