One common attribute amongst online-marketing experts is the use of affiliate marketing as a lead conversion strategy.
For instance, Kapa review, one of the best players in online marketing has affiliate marketing as part of its core offerings. They use it because it is a big deal in driving sales and generating revenues.
So big is affiliate marketing that, it contributes over 40% of Amazon's sales. Over and above the fact that it is revered by top companies, there are many other reasons to launch an affiliate marketing program for your business.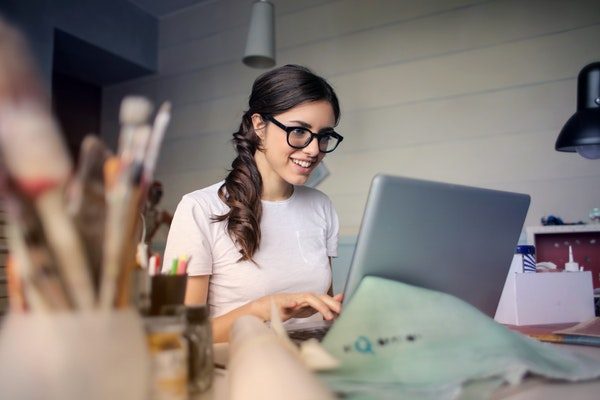 To help you succeed in the highly competitive online market, here are the 4 reasons to consider launching an affiliate marketing program.
It is very cost-effective
Marketing is not cheap, and you can spend thousands of dollars before you see any real results. In essence, you need to use an approach that guarantees you of tangible results at the end of the campaign.
On this front, affiliate marketing happens to be one of the best. That's because, you only pay for results. The affiliates only get paid for links that convert, which essentially makes it a watertight lead conversion strategy.
Besides, your leads are incentivized to push your brand, since it's the only way that they will get paid. With a strong brand name, your marketing costs will reduce in the long run.
You gain access to valuable customer data
Data is one of the most important resources that any business can own. With in-depth data, it is easy to determine what your customers want, and tailor your strategy to meet those needs. One of the best ways to get this data is through affiliate marketing.
From the marketing techniques that your affiliates are using, you can determine what your customers really want, and their motivations for buying your products. This can help you make changes to your products, in order to meet your customers' needs, and grow sales.
Better Google rankings
One of the most important things to aim for in SEO is a first-page ranking on Google. When you rank at the top for keywords related to your business, people tend to trust you, and you have a higher chance of converting leads into clients.
Affiliate marketing is one of the best ways to rank higher on Google. That's because, Google algorithms factor in inbound links in ranking a page. Provided your links are not spammy, a high number of affiliate links can help your website climb up the ranks.
You drive sales
The end goal of every marketing campaign is to push sales, and help grow revenues. Affiliate marketing is one of the best ways to achieve this goal. That's because, due to the monetary incentives involved, your links are likely to aggressively push your product in the market through blog articles and other techniques.
The result is that your sales volume grow significantly over time. Their efforts can also help push up your company's brand equity, which is key to long-term sales growth.