The best way to motivate anyone in any field is by awarding them for every progressive effort that they make. This applies to all fields. It could be a student who performed best in school work, an athlete who did best in final competitions, or even employees who show great progress in their work leading to great results.
Honoring such people is special as it helps encourage others to try and work harder and achieve good results too. It encourages the employees and shows them that all their efforts are recognized and valued by the company.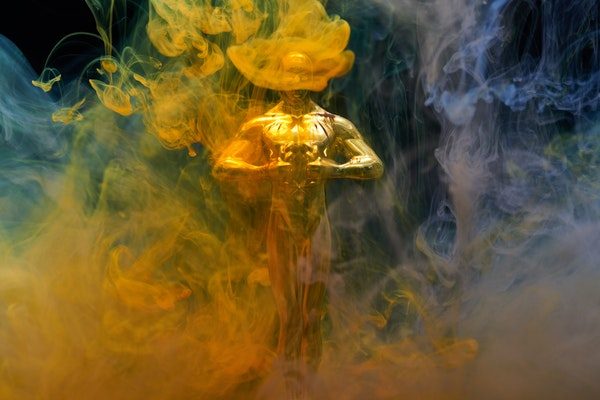 There are a few important reasons for you to try and recognize people under you.
1. Increases Employee Productivity
Working hard may seem cliche to many employees if nothing ever gets done to make it seem special. Start a program to recognize employees in different departments. People will perform at their best and also they will try to give quality results so that they too get recognized.
Give them awards, cash discounts, shopping vouchers, as well as fully paid trips. The more extravagant the awards, the better results you would expect from your employees.
2. You Will Attract Only The Best
Whenever you advertise for vacant positions, always remember to include these awards and the forms to which you honor your best-performing employees. This might be the one thing that makes you stand out from the rest of the employers, and you might be getting calls from some of the most qualified candidates for the available positions.
State the awards that you have given out to employees previously and all other kinds of packages that you offer besides the awards. Quality crystal awards would be a perfect choice for an award. They are beautiful and will let the receiver know that they are appreciated.
3. They Help Achieve The Company's Goals
Employees targeting to be recognized and awarded might end up working long hours, overtime and even taking work home with them. They will try to beat deadlines of projects and, at the same time, achieve the company's goal. They would be targeting to get the award which would seem like a salary boost with no promotion.
Employee recognition is one of the best ways to keep employees on their toes and working hard in their positions. It's a motivating aspect for them to work hard without close supervision.
4. Helps You To Know Who To Promote
When it comes to appraisals, human resource and the management might have the hardest time in trying to decipher who would be the best candidate for whichever position.
With a list of awards and to whom they were awarded to, this can be a simple way to tell who is the best performing, for whatever period, in whatever departments and how much they achieved. It's a complete database of all information about employees.
They also know that promotions are not biased as they can also see the best performing and most rewarded are the ones that get promoted.
5. Score You Good Points On The Best Organization Out There
When you have happy employees, the news is going to reach out there to everyone. It creates a good work environment where everyone is happy with everything happening around them. Employees will always appreciate you and your organization for the love that you spread at your organization.
Being in good terms with the community and employees, in general, can be rated as one of the major achievements for an organization. Impress the employees at the office and leave them to talk about the good of the company. When employees are happy and contented, their actions and mood are going to manifest in the way they relate with other people.
It is always nice to get honored even in the smallest way possible. While that is motivating enough, a high end, classic award means a lot to the performance of the employees. A simple act of appreciating employees may give you more productively from them.
The awards might cost a bit, but you might end up reaping a lot from that kind of investment.