It's impossible to talk about successfully running an online business without talking about Search Engine Optimization. A business with a great product or service can fail miserably if it's not properly optimized online.
Many business owners, however, have little knowledge of how SEO works and most have blocked out the idea of hiring an SEO agency to help them, or perhaps they just don't think it is that important. This, however, could not be farther from the truth.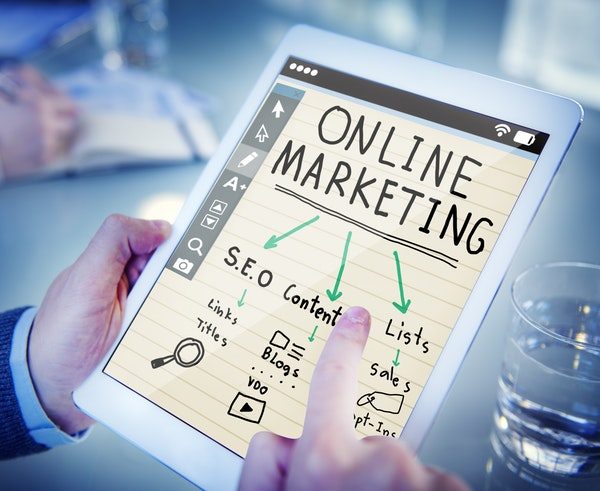 Let's shed some light on how SEO agencies can grow your business:
1. They'll Help Your Business Build Brand Credibility
Hiring an SEO agency to help in optimizing your online business will play a big role in building your brand's credibility in that when clients see your site ranking top on the search engine, they'll have the impression that your business carries some level of authority in its niche or industry.
If your site is ranking low, you're probably losing many customers since they get the impression that your brand is still struggling to come up. An SEO agency will help improve your ranking which will, in turn, build credibility for your brand.
2. An SEO Agency Will Help Your Business Gain A Bigger Market Share
An SEO agency is well versed with the dynamics of how search engines work. As such, they'll be able to make your online business visible to a wide audience by generating leads, increasing your traffic, and improving your ranking.
This will give your business a good market share since customers will begin subscribing to your site and following up on whatever it is you are offering them. They will also pass the word about your business to their circle of friends through word of mouth and social media platforms and this will further widen your market share.
All this becomes possible through the intervention of an SEO agency helping you with optimizing your site.
3. An SEO Agency Will Help With Improving Your Website's Responsiveness
The level of responsiveness of your website will determine greatly how your business performs in terms of retaining customers and getting conversions. A delay in the load time of your website when people click on it will cost you massive sales.
An SEO Agency will be of great help in improving the responsiveness and load time. They will advise you on which themes to use and what to cut off from your site to make it more responsive and fast as your target audience expects it to be.
4. An SEO Agency Will Help You Provide A Good User Experience
User experience is a key factor to consider when growing your online business. Some of the aspects that ensure your clients have good user experience include publishing relevant content in terms of well-researched articles, good photos and videos, and properly laid out web pages.
Most businesses flop because these aspects are not properly catered for. An SEO agency will help you create the right content and layout your website in a way that will ensure that your target audience has a good experience on your site.
Conclusion
It is not worth gambling with the growth and productivity of your online business. Hiring an SEO agency will help you get more traffic to your business, and boost your sales. If you need a trusted agency to work with, then check out Minneapolis SEO.