The key marketing strategy for any business is to position its brand within the top search engine results.
However, that is not enough. It will only be worthwhile if you dominate the search results by either the content you control or influence.
Do not scratch your head. There are very simple and effective ways to boost your visibility in the search engines.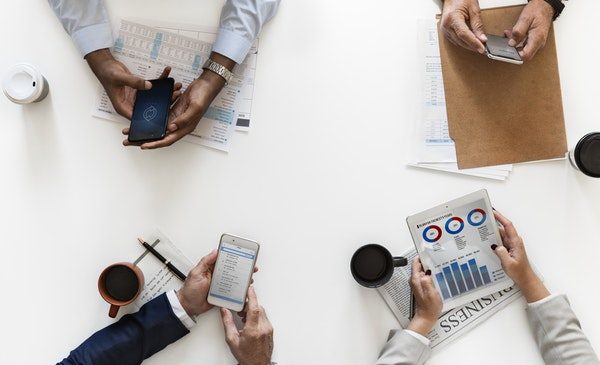 Read on to learn the local SEO best practices for your business.
1) Get Help From SEO Agencies
One way of growing your business quicker than ever is by, turning your website into a powerful tool that will make it boom. Some people may claim that they do not know how to do that. Well, you do not have to do all the work.
Simply search for the top SEO firms, and they will help your business with quality SEO services.
The good thing about getting help from SEO agencies is that they tailor their services based on your business goals. This helps in driving the amount of relevant traffic on your website.
2) Optimize Your Website
To optimize your website, the very first thing is to create a domain name that symbolizes your business niche and location. Add content to your website and add keywords that will help your website rank top on Google pages.
Create an 'About Us' page that will highlight the services you are offering, your address, and contacts. Upload a decent amount of quality photos. This helps in giving a clear picture of what services or products your customers should expect.
3) Encourage Online User Reviews
Online reviews are one of the things that make potential customers click on your website. The first thing customers will do when they visit your website is to read the reviews. When creating your website, make sure that it has a review button where visitors can leave a review after purchasing your product or services.
There is no need to fake any reviews or offer gifts to people who give reviews to you. Prompting your customers to leave reviews after purchase will do just fine. Also actively respond to online reviews and questions your customers may have.
4) Ensure An Appropriate Link Building
Having a strong local link building strategy is one way of ensuring that your website performs well in search engines. Linking your website to other related websites is a great way to ensure your business SEO visibility.
Always share links to your website through third-party networks such as social platforms.
5) Participate in Social Media Advertising
Social mass media platforms increase the visibility of your business in search results. They include Facebook, Twitter, Pinterest, and Instagram. Ensure that you open a social media page for your business in the different platforms.
An active social media strategy will attract many followers and increase your search. Update new products, promotions, and interact with your customers by answering any queries they have.
6) Quality Photos
Having quality photos online is one way of optimizing your business. When people search your website, they want to see quality photos of your business premises both in and outside. Also, have photos of the products you are selling.
If possible, drive media coverage in your local business. This will increase your SEO search results.