Online reputation management is an internet marketing strategy to address negative feedbacks about your business, rank higher in Google searches and get higher social media outreach.
With data analytics disrupting the digital marketing strategies in this decade, your competitor may benefit from the use of services empowered with advanced machine learning algorithms.
However, hiring an online reputation management service may sometimes cost your arms and legs, especially if you are a startup or an entrepreneur who has just ventured out. So, you need to look for some other opportunities instead of hiring a professional service.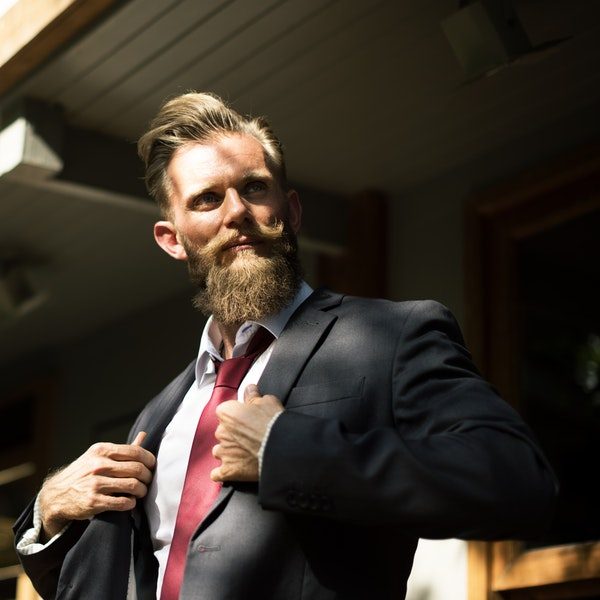 Here is a list of 6 affordable ways to handle your online reputation.
1. Tracking Brand Buzz
A research has shown that over 88% of the people buying a product in the US have been affected by online service reviews.
There are several online tools like SocialMention, IceRocket and Facebook Insights that are affordable or freely available and allows you to refine your content and plan a marketing campaign.
2. Keyword Research
Keyword research is one of the primary steps in Search Engine Optimization, a key strategy for content marketing. It involves analyzing the competition for various keywords and if you are a new venture, you should definitely delve into keywords that are less competitive but still drive a significant traffic.
You can even pay a few bucks to have keywords linked to your MySpace or LinkedIn pages. Writing engaging blogs that help the readers gain a perspective about your business with a blend of the right keywords can help you significantly rank higher in the Google search results.
3. Alerts
Do you want to be notified when someone mentions your organization in their social media posts?
You can use free tools like Google Alerts and TalkWalker Alerts help notify you when you are mentioned in a blog post or online forum. TalkWalker even helps you monitor the frequency of usage of a keyword- say your brand name, in Google Search or any social media platform.
4. News Aggregator Tools
Data scraping tools have immense potential to fuel your business. News of social media trends and financial markets are exceedingly valuable and sometimes affect your investment decisions.
There are several tools that have algorithms to predict stock prices based on social media sentiments. Some news aggregators services are even helping architects and engineers to find real estate projects and quote for tender just in the right moment.
Some of the best news aggregators are Feedly, Fark and Pulse. Feedly is a versatile app as it is compatible with most browsers and allows you to customize your news reading experience.
5. Managing Employee Reputation
The foundation of a successful business empire lies in loyal employees who breathe the value system of your organization.
There are several job portals like Glassdoor, Vault and CareerLeak where the interview candidates and the employees share their experience of recruitment drives and give an inside scoop of what it's like to work in the company. A perfect example of how Glassdoor reviews affect your business can be the case of Technorati, where the employee blamed the CEO for the 'sinking ship'.
If you are a business owner or human resource manager, you need to use the Employer's Account in several job portals and get an insight of your online reputation and flaws.
6. Managing Negative Feedback
A study has shown that 86% of people are reluctant to purchase from stores with a bad online reputation. Even the existing customers may vacillate from one business to another unable to trust your brand.
Therefore, you need to eliminate irrelevant reviews and push down the negative feedbacks through reputation management for reviews tools. Small and Medium sized Enterprises (SMEs) can look up to certain free tools like Go Fish Digital Complaint Search Box to search for negative reviews on different websites. You can monitor up to 40 websites in one go.
Online reputation management is a prophylaxis that can save your business from going into crisis. But online reputation strategies are mercurial because the media trends oscillate and Google ranking algorithms get updated from time to time. So, one must be on the lookout for resourceful updated tools lest you earn a bad name oblivious to you.