We all require a good law attorney at some point in our lives. The legal matter we are dealing with can be simple or even complex and when we hire a reliable attorney, things generally tend to go our way.
The most important thing here is to know what attributes a good attorney should have. Most people are confused on how to find a trustworthy attorney and generally ask their friends, co-workers and family members for advice.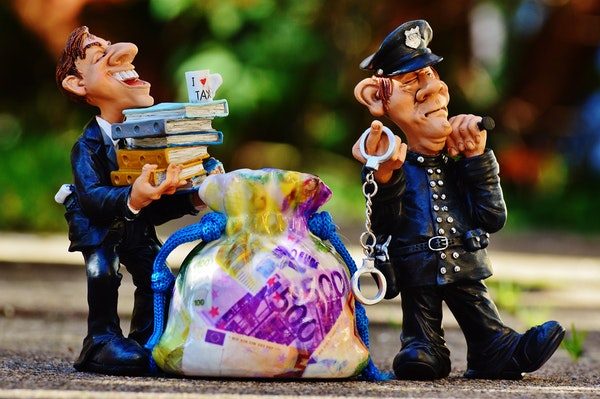 If you too are someone who is in need of a good law attorney but is not sure on how to proceed, we bring you some tips to help you in your search.
1. Try to Find If the Lawyer Is Trustworthy
Try short listing a few lawyers with the recommendations of family and friends. Many lawyers don't take any consultation fee and therefore make use of this. Meet with the lawyers and ask them questions to determine if you can trust them.
Ask questions related to their past winning record, their overall experience, and any special traits that make them stand out, the supporting staff working with them, their fee policy and so on so forth. The lawyer who is uneasy answering the above questions and downplays the cases he has lost without a proper explanation is someone you must avoid.
You can even take note of certain personality traits that the attorney at law displays during the consultation.
2. Do a Background Check
Doing a background check is not advisable when you are involved in a personal injury case because you don't necessary have the time window.
However, if you have a considerable amount of time for cases with no statute of limitations or when you need a lawyer for your business then remember to do a background check before finalizing a lawyer. When the case you are involved in is important and high profile, background checks will save you a lot of troubles in the future.
This will ensure that the person you are hiring is honest and will be able to do justice to the trust you are going to place in him or her.
3. Ask Other Attorneys
A competitor knows the most about its competition and therefore asking other attorneys about the lawyer you select will be a good idea. It is advisable to not disclose your personal interest and take on a more casual attitude while asking around.
If you do disclose your reasons for asking feedback, you might end up hearing false things about the selected lawyer. Therefore, when you are asking for feedback, do it discreetly and do not make your reasons too obvious.
Also, remember to ask multiple lawyers to get an impartial view.
4. Check The Size Of The Law Firm
Both large law and small law firms have their advantages and therefore it is not fair to recommend a single one. Consider you options and decide what kind of service you want while considering the size of the law firm.
Small law firms give you a more personalized approach but are often low on supporting staff and have lower research opportunities.
Large law firms cost a lot of money but they have more resources and manpower to decide a strategy for your case. Therefore, decide carefully when you consider the size and weigh all the pros and cons.
The above were some ways in which you can find a good law attorney when you really need one for any reason. We hoped our tips made it a little easy for you!