One of the reasons people love to use cPanel so much is that it can significantly improve the speed at which we complete certain tasks, and it's designed to be intuitive and fast to work with.
However, there are some issues that can pop up along the way which can slow down your cPanel's response times and make it seem really sluggish and unreliable.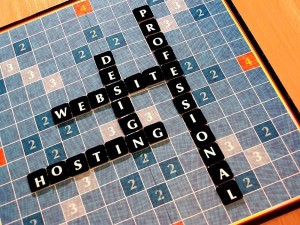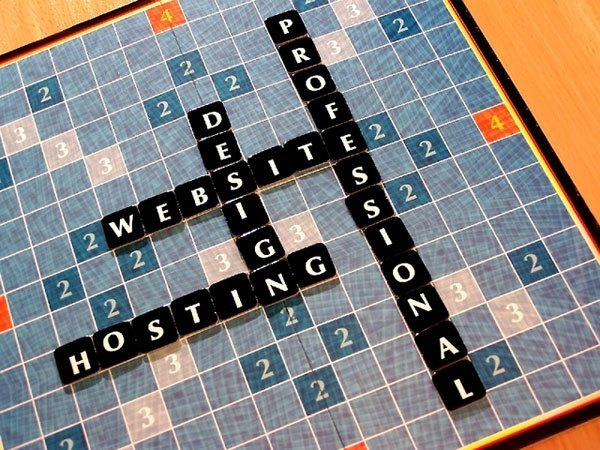 There are various ways to address those problems, and it mostly boils down to knowing how cPanel works behind the scenes, and what kinds of optimizations to be on the lookout for.
Using too many plugins?
One of the most common issues that can drag down your cPanel's performance is having too many plugins loaded at the same time. Sure, cPanel is great in terms of extensibility and you can easily make it do exactly what you want by adding the right combination of plugins, but at some point, you have to take a step back and evaluate the situation, asking yourself if you really need all of that.
As great as some of those plugins may be, each one of them can also make cPanel work slower, especially those that are heavier on interactions with user input and large volumes of data.
Some plugins have an especially heavy impact on cPanel's performance and should be avoided unless you really need them. Make sure you read reviews and opinions on external sites before committing to the use of any specific plugin.
A bad situation that you'll want to avoid at all costs is that you rely too much on a certain plugin which turns out to be causing problems in your site. At that point, you have to decide if you're willing to redo a large part of your workflow and get rid of the plugin, or if you can live with the performance issues in the long run.
Check your browser settings
Another problem that tends to pop up often is that your browser might be configured incorrectly.
For example, if you were recently on a mobile connection, it might still be stuck in a state where it attempts to optimize its connections for lower data usage. This, in turn, can make it work significantly slower when trying to load a larger site.
Unfortunately, due to the nature of those settings, sometimes they are tucked away in a difficult to find spot and you might have to spend a lot of time looking for them. Knowing how your browser works on a more advanced level is a good idea if you want to be prepared for potential issues with cPanel, and don't make the mistake of leaving that learning until the end – by the time you actually need to tweak something in those settings, the situation will likely be quite bad already.
How is your connection to the server?
Depending on what you're using for your cPanel hosting, the issue might not be on your end at all. Sometimes it's just a matter of the host's server being incapable of handling the kind of traffic you need to work with, and in that case, it's time to look for a new host. This is especially true if you're paying money for that service – it's completely unacceptable to suffer from slow connection times on a professional cPanel host, so make sure you research the market carefully before signing up for any kind of long-term deal.
Make sure you pay special attention to guarantees about downtime and performance if you feel like this might be a critical issue for you. Some hosts take special pride in their ability to give their clients a guaranteed long-term service, and you should gravitate towards those if you're more serious about your hosting needs.
Don't work with multiple cPanel tabs simultaneously
Last but not least, sometimes cPanel can predispose towards opening several tabs at the same time in order to tweak different settings simultaneously. This can quickly lead to performance issues though, and you should only do it if it's a temporary situation and you know exactly what you're doing.
Otherwise, even if things may seem fine on your end, it might turn out that you're actually dragging down the performance of cPanel in the background quite significantly. This can happen, for example, when your pages have too many scripts running on them, and having several ones open at the same time usually means that all those scripts are running simultaneously, contributing to the performance issues together.
Sometimes it can be difficult to complete certain tasks while only staying in one tab though, and if that's the case in your current situation, it may be okay to open up several ones – just make sure you get your job done and close them back quickly enough so that they don't have a chance to affect the performance of the server.