Let's face it, there's no getting around the fact that credit cards have won a bad rap over the years. This, however, is not the fault of the cards or the companies that issue them.
However, most of the downsides unfortunately happen because people do not read the fine print of their cards. This costly error leads to gross underestimates of payment due dates and limits.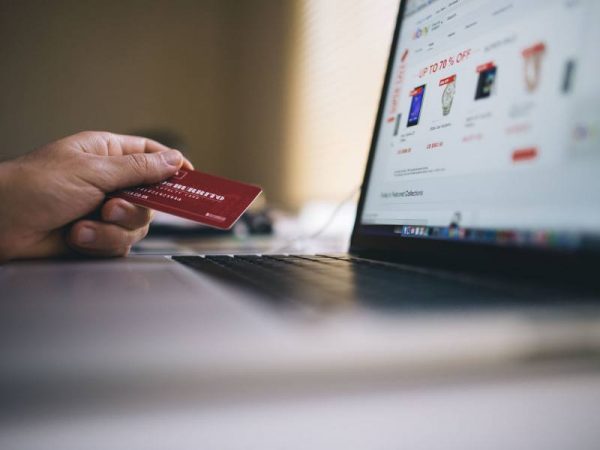 Regardless, it's time to face the music: there are advantages (and down sides) to using credit cards. We'll take a look at responsible ways for using credit cards to make purchases that won't leave you feeling scared or broke.
1. Records
Need help keeping track of your monthly statements and online accounts? Need a year-end summary of purchases come tax season? It is extremely difficult to build your credit using debit. This is where the safe and ease of a credit card is incredibly useful. This is because most cards allow you to set monthly spending limits.
Transactions in billing statements are also itemised and divided depending on the purchase made. This means no more rooting for transactions for hours and trying to remember what you bought at which store.
2. Grace periods
Here's a beauty: a grace period refers to the length of time you can pay your bill dues – without paying interest. Being issued a grace period lets you defer your payments until your bill needs to be paid in full. (The Credit CARD Act of '09 requires a 21-day minimum grace period.)
However, this period usually (in most cases) applies to new purchases. It does not apply to cash advances or balance transfers.
3. Rewards
Certain cards offer deals for certain purchases: petrol, dining at applicable restaurants, hotels and Air Miles reward cards just to name a few. Other benefits include (but are not limited to):
Travel Rewards (up to 50,000 miles from Capital One)
$150 credit statement from American Express
Unlimited 1.5% cash back on every purchase from Chase Freedom
50,000 bonus points (or $625 towards travel) from Chase Sapphire
5% cash back from gas stations, grocery stores, etc. from Discover
Up to $200 for Uber rides from American Express
4. Money For Nothing
Provided you have a healthy credit score, you may be approved for signup bonuses. Yes, you'll receive money merely for signing up. Just how much of a bonus you'll receive depends entirely on the issuer you're dealing with. However, other cards offer a prestigious amount of reward points that can later be redeemed – just for signing up.
For example, you will earn 50k bonus points that can be redeemed for $750, courtesy of Chase Sapphire. (However, you must spend $4,000 within 3 months of opening your account. Fine print such as this is heavily worth taking the time to thoroughly read.)
5. Cash Advance
Want to withdraw cash from your credit card account? You can! While this may not necessarily be new to anybody, it's still a benefit with uses largely overlooked. The one "tiny" detail that separates cash advance from money withdrawal is… the credit card company loans you the money – instead of taking the money out of your own account.
However, please exercise caution should you decide to select the cash advance option. This option usually has significantly-high annual percentage rates (APRs), meaning you will pay more fees in interest should you fail to pay back the advance. It still is a life-saving option to have in your arsenal in the event of an emergency and you're strapped for cold-hard cash.
Conclusion
No two credit companies, let alone cards within those companies, are alike. Always review the different offers on each of their credit cards through credit card reviews sites. Let's say you enjoy going to the movies weekly – there are cards made specifically to be used on movie tickets, plays, theatre and the like (provided the card company has affiliation with the venue).
There are even certain credit cards that offer you cheaper discounts online – which is a huge bonus if you're addicted to Amazon. Always remember to do your research before applying for a card.