Digital marketing lives in a global marketplace where big and small businesses can compete on the same playing field. Not to mention, consumers have access to the world with the touch of a button.
In fact, 2017 is likely to be a year where digital marketing plays a massive role in improving brand awareness for growing businesses. Plus, with the new year comes new trends. Here, we list seven tips for building a profitable digital marketing campaign in 2017.
1. Market Across Devices
Most consumers have at least two devices: it can be a smartphone and a tablet, laptop or desktop. This is why marketing across channels and devices have become the new normal. It proves how important it is for businesses to meet customers where they are.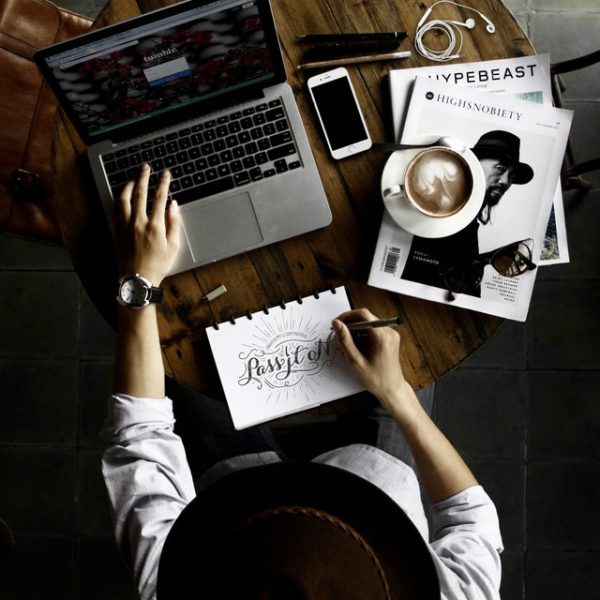 Yet, marketing efforts need to be coordinated. The goal should be to ensure a consistent feel across multiple devices with ranging resolutions and screen sizes. The first priority should be mobile optimization of your website. The next should be configuring your email settings for desktop and mobile readers. Plus, you need to have multiple tracking methods.
It is critical to track your campaign per device to determine your response rates. If you've been involved with digital marketing in the past five years, you can probably guess that mobile is really the way to go in 2017. You want to optimize for mobile before desktop. The majority of today's consumers read email, visit websites and utilize social media on their mobile devices. This is why you need mobile-compatible content across the board.
2. Keep It Authentic
Celebrity endorsements can work, if consumers believe the celebrity actually uses the product. Some of the most prolific celebrity endorsements come from reality stars such as Kim Kardashian. But, would it make sense to use her to endorse a Ford F-150? We all know that Kim Kardashian does not drive a Ford or a pickup truck for that matter. This is where authenticity will be questioned.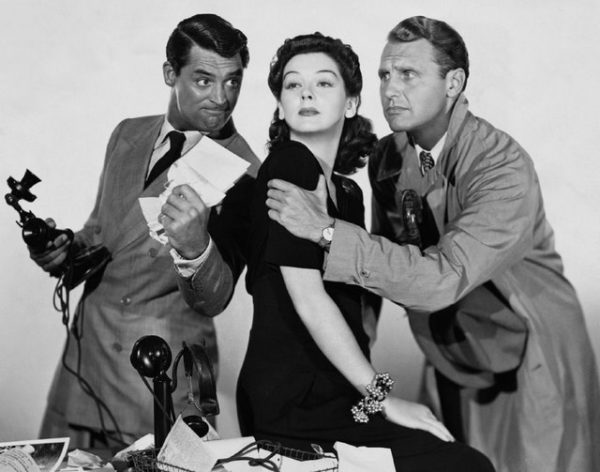 Consumers will trust your celebrity endorsement only if they are believable. On the other hand, Kim Kardashian may be a match for an expensive champagne or even private jet sales. She does live a luxurious lifestyle. If you sell pickup trucks, and want a celebrity, you might go with a country music or WWE star. Maybe even a home improvement star.
The key to celebrity endorsements is authenticity. Will your audience believe your preferred celebrity actually uses your product or service?
3. Build A Practice Around Influencer Marketing
This goes back to customers preferring product recommendations via word-of-mouth. In fact, many agencies are already investing in influencer marketing as a core competency. Influencer marketing is expected to explode in 2017. Consumers trust social proof of brands and products. They want to know what products and services their favorite social media stars use.
This is because consumers relate to social media stars. They created their own celebrity, on their own terms. They are not Hollywood celebrities with an entourage following them around, they are regular folks who happened to find a niche and build upon it. Even if your business has a small advertising budget, you might be able to barter and build relationships with influencers that don't always expect money as a form of payment. You might look into up-and-coming influencers. Remember, when they become huge, consumers will still look at their early posts. You might also give them access to your followers and perform cross-promotion.
4. Connect With Your Audiences
If you aren't doing so already, 2017 will make connections even more important than ever before. Yet, in order to encourage a connection with your brand, you must demonstrate an understanding of your customer's needs and pain points.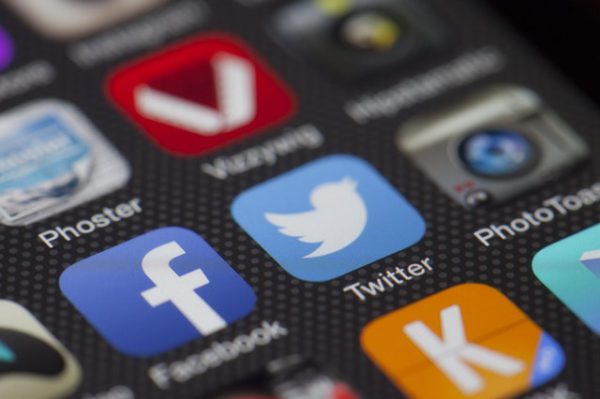 With that type of understanding, you can develop a strategy that is personalized and informed. You might not have access to the latest marketing technologies, but you can still develop your customer journey and personas. This is about embracing your customer's needs in a way that is compelling and convenient.
5. Make Engagement Your First Priority
Consumers are barraged with content on a daily basis. They certainly can't keep up with everything the web has to offer. What they will notice is valuable and engaging content. With this in mind, you want to focus on fewer, but higher-quality, pieces that can be repurposed. You want to create content which can be used in different ways for months.
6. Use Visuals
The popularity of social media sites proves that the Internet is a place for oohs and ahhs. This means that your content must be packaged for easy consumption. With each piece, add an interesting visual aid.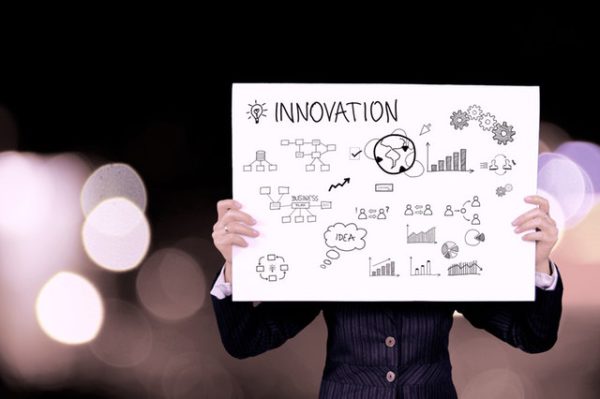 You also want to include infographics for some of your posts. When consumers see information, they can retain up to 65 percent of the content even three days later. Think of even more creative ways to make your content more visually appealing.
7. Show, Don't Tell
You want to tell a story with your campaign. Try using descriptive language to help your readers picture your message and the idea you're trying to convey. Make it an interactive experience. This will stand out a lot more than passive consumption. In 2017, storytelling will be required in order to attract prospects and gain a loyal following. Consumers want good advertising, but it must not be invasive.
This is what is called soft advertising. Through storytelling, you show your consumers how flexible your brand really is. Think of what you are trying to achieve with each of your campaigns. After that, create your message from a customer's perspective. Customers don't want a brand to bark orders at them. They want to be taken on a journey, in a subtle and approachable way.
Think of your campaign through a series of posts. Maybe it will require several Instagram posts, which consumers follow to see how the final story plays out. This can also be true of an article series. Find a creative way to keep your clients coming back for more.
As you can see, in 2017, digital marketing campaigns must be authentic, engaging, mobile-first and tell a story. Are your digital campaigns ready for these trends?